Cyber Security Essentials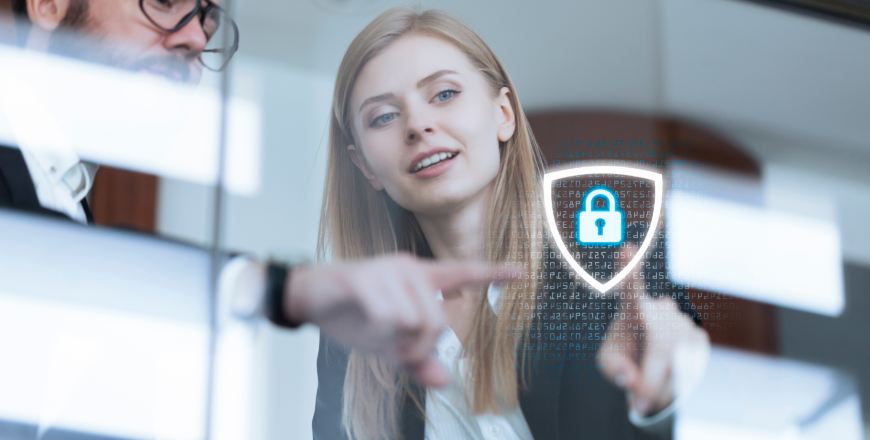 Cyber Security is now more important than ever. With the advancement of technology and the growth of Big Data in this digital age, cybercrime has become a significant threat to institutions and individuals alike. The steady rise in cyber attacks in recent years highlights the flaws in the modern technological devices and services that we have come to depend so greatly on. In the telecom space, the threat of cyber attacks on telcos will only grow as they maintain and operate critical communications infrastructure that is used to transmit and store large amounts of personal and sensitive data. To secure systems and data, strong cyber security knowledge and talent will be vital.
In this course, you will learn what cyber security is, why it is essential, and the various solutions that telecom professionals and telcos can adopt to establish secure networks that minimize the risks of cybercrime.
Telecommunications Directors and Managers in Finance, Marketing, Strategy, HR, Sales, Legal, and Administrative posts, who wish to learn high-level concepts related to IP networks.
Instructor-led Training
*Note:
A minimum of 6 or more participants are required for a company-based LIVE Virtual course to commence
LIVE Virtual courses can be conducted for 5 hours or 7 hours daily. Please note that the number of training days will be extended if you opt for 5 hours daily.
There are no upcoming course dates currently scheduled for this course. If you are keen on attending this course, please register your interest and indicate your preferred start/end training dates via our course enquiry form for us to open a Classroom/LIVE Virtual class schedule for this course.
This course covers the fundamentals of cyber security. At the end of this course, participants will learn:
Basics of Cyber Security
Overview of Cyber Attacks
Summary of Security Solutions
Integration of Cyber Solutions in Telecom Networks
Fundamentals of Cyber Security
Cyber Attacks and their Impact
Cyber Security Mechanisms
New Trends in Cyber Security
Business Case of Cyber Security Projects
Cyber Security Case Studies
Be the first to add a review.
Please,
login
to leave a review