Telefocal develops industry-relevant and authentic learning experiences which help professionals bridge concepts and real-world applications. Our courses range from one-day short courses to multi-day training programmes to provide you with the flexibility to develop your skills and knowledge at a pace and intensity that best suits you.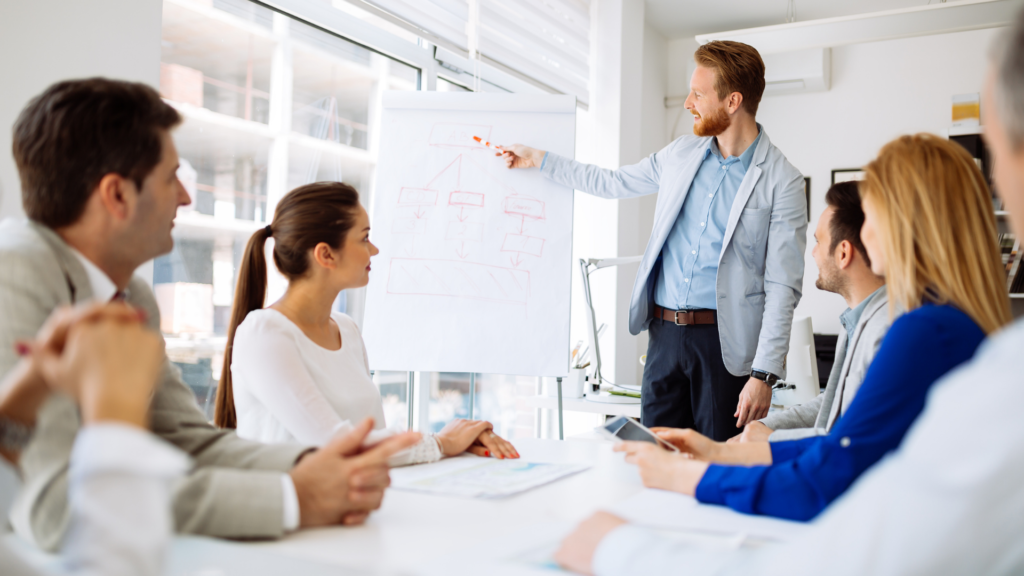 Training courses designed for professionals from various industry verticals. Browse through our course catalog here.

1-day training courses that provide key and concise information on dedicated telecom topics.

Seminar-style talks on hot topics, trends, and emerging technologies in the telecommunications industry.

High-level talks designed for senior and C-suite executives in the Telecommunications / IT industry.

Technological solutions to help address business constraints, resource management and security concerns.