Customer Experience Management and Big Data Analytics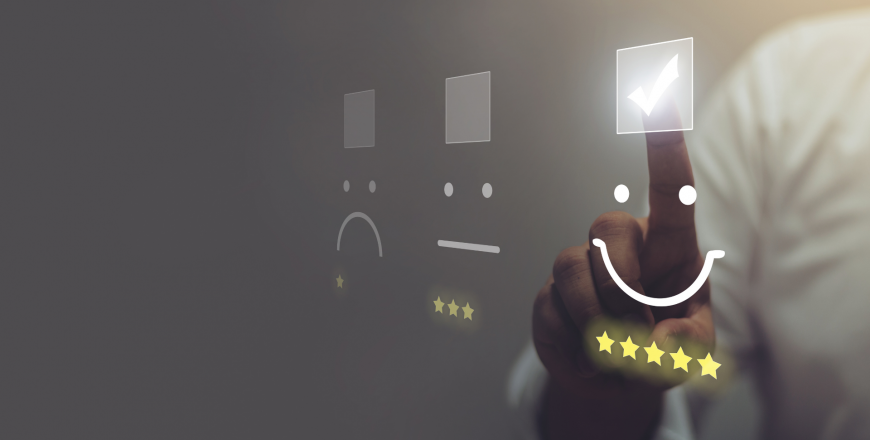 Communication Service Providers (CSPs) are seeing decreasing revenues and increasing customer churn against a backdrop of rising network infrastructure expenditure. Telecommunications companies can make use of the data generated real-time by their subscribers, commonly known as "Big Data", for new revenue opportunities. Coupled with a business transformation program focusing more on the management of customers' experience, this may prove to be the cornerstone of telcos' differentiating strategy and open up new revenue streams.
This course is a primer on Customer Experience Management (CEM) and Big Data Analytics and it is a unique course offering of Telefocal which covers topics with Business, Strategy and Technical perspectives. It describes how a Telco can transform itself by using all the business intelligence it has about the subscribers to increase their service satisfaction which can eventually lead to increased revenue and churn reduction or prevention.
Chief Executive Officers
Chief Technology Officers
Decision Makers, Strategy Professionals
Product Managers, Managers
IT Professionals and CRM professionals etc.
Instructor-Led Training
Classroom: 3 days
LIVE Virtual*: 21 hours
*Note:
A minimum of

6

or more participants are required for a company-based LIVE Virtual course to commence
LIVE Virtual courses can be conducted for 5 hours or 7 hours daily. Please note that the number of training days will be extended if you opt for 5 hours daily.
20 – 22 Nov 2023 (Mon – Wed), GMT +08:00
If you are keen on attending the above scheduled course, please register your interest via our course enquiry form.
  The New Telecom Landscape and Forces that Drive the ICT Industry
  Telecom Economics and Dynamics that will Disrupt the Industry
  Telecom Assets to Combat the New Reality
  Migration Strategies for Business Transformation
  TM Forum, Frameworx, eTOM and other Models
  Network Performance Management (NPM) and Service Quality Management (SQM) for Improved Quality of Experience (QoE)
  Network Architecture for a Customer Driven Telecom Organization
  Introduction to Customer Experience Management (CEM)
  Key Concepts and Framework of CEM
  TM Forum and The CEM Maturity Model
  Defining End-to-End CEM, and QoE and their Corresponding Indices
  Measuring Success – KPIs, KQIs, SLAs and Metrics
  Customer Experience Journey Mapping and Optimization
  The Relationship of Net Promoter Score, CEMI, QoE, Churn and Revenues
  Customer Experience Driven Use Cases
  The Evolution of the DataWare House
  Introduction to Big Data and Business Intelligence Analytics
  Real Time, vs. Near Real time vs. Offline Business Intelligence
  How Telco Departments can Leverage Big Data Analytics
  IT Network Architecture Changes Required for a Disrupting ICT Future
  Use Cases related to NPM, SQM and CEM
  How CEM and BDA Disrupt the Telecom Industry
  New Monetization Techniques and Use Cases to Revive the Telecom "Cash-Cow"
Be the first to add a review.
Please,
login
to leave a review