An Overview of Cyber Security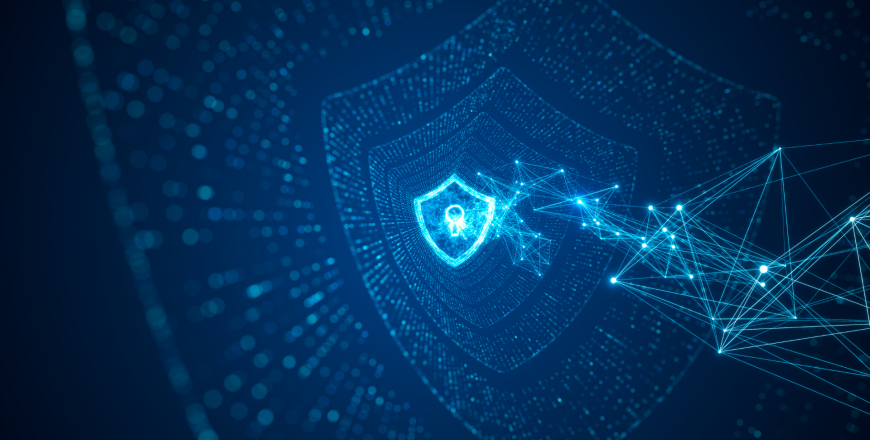 This course is designed to provide experienced telecoms and computer network professionals with specialised Cyber Security skills, as it focuses on how end-to-end network protection can be optimized.
Through this course, executives tasked with protecting their company against cyber attacks will learn to appreciate network vulnerabilities used by hackers and the techniques used to thwart them. Internet user will also stand to gain valuable insights on keeping themselves protected and how to prevent against exposure to vulnerable networks.
Network Security Executives
Network Security Auditors
Business Continuity Professionals
Telecom and Computer Network Engineers
Strategic Network Planners
Security Product Development
Telecom Regulators
Instructor-Led Training
Classroom: 2 days
LIVE Virtual*: 14 hours
*Note:
A minimum of 6 or more participants are required for a company-based LIVE Virtual course to commence
LIVE Virtual courses can be conducted for 5 hours or 7 hours daily. Please note that the number of training days will be extended if you opt for 5 hours daily.
10 – 11 Apr 2024 (Wed – Thu), GMT +08:00
If you are keen on attending the above scheduled course, please register your interest via our course enquiry form.
At the end of this course, participants will be able to:
Describe the principal types of security threat that individual computer users, governments, SMEs and large corporations are exposed to
Describe the strengths and weaknesses of defence mechanisms deployed by end-users, network administrators, and network operators to overcome security threats
Understand the separate motivations of hackers, crackers and risk managers, and the role that each play in the current cybersecurity landscape
Appreciate the evolution of cybersecurity technology and concepts such as encryption, firewalls, layering, redundancy, identity and authentication
Appreciate the increasing importance of cybersecurity in Internet-based products, particularly arising from the growth in cloud computing
Develop a wargaming approach to test the security of networks
The Cyber Security Landscape
What is Cyber Security?
Terminology
Current Trends
Cyber Crime as a Business
Cost of Cyber Attacks: Financial & Non-Financial
Countries Best Prepared Against Cyber Attacks
Types of Attacks and Motivations
Types of Attacks and Motivations
Cyber Crime
'Hacktivism'
Cyber Espionage
Cyber War
Top Targets
Attack Surface and Weak Points of Entry
Malware and Viruses
Denial of Service attacks
Attack Vectors
Crimeware Tools
Cyber Attacks – An Evolving Threat
Key Areas that Require Security
Cloud Services Security
Internet of Things Security
Devices Security
Mobile Technology Security
Submarine Cables Security
Satellite System Security
Strengths and Weaknesses of Defence Mechanisms
Cyber Security Risk Management
Cryptography and Encryption
Firewalls
Layering
Redundancy
Passwords
Identity
Authentication Legal Intercept
Deep Packet Inspection
Intrusion Detection
Case Studies
Cyber Security Solutions
Security Solution and Cost Benefit Analysis
Incident Response
Confidentiality, Integrity, Availability
Wargaming
Note: A Certificate of Completion will only be issued upon achieving at least 75% attendance for the course.
Be the first to add a review.
Please,
login
to leave a review