WiFi and Hotspot Technologies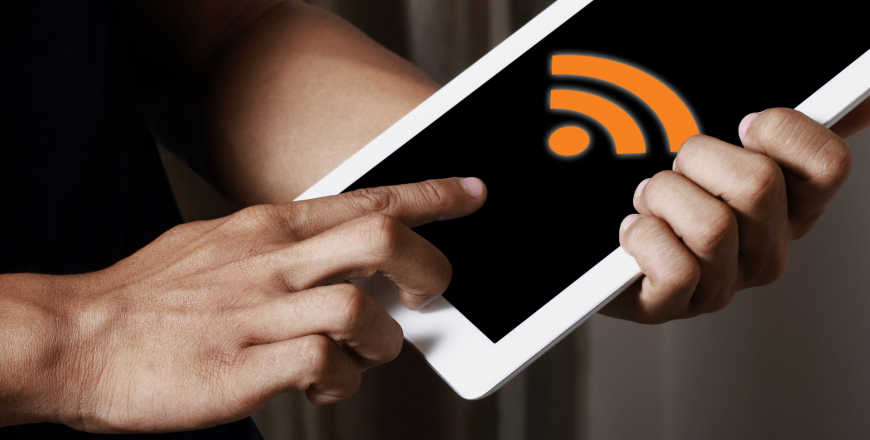 This course will cover all the aspects of 802.11 wireless networks. It will review the technologies used by the different protocols, the infrastructure and deployment aspects of wireless networks.
The impact of Wireless Network at home, the office and public spaces will be examined as well as the integration of WiFi within the advanced cellular networks.
The course is intended for technical and non-technical professionals looking for a clear understanding of the fast growing Wireless LAN market, for application developers and those wishing for sound background for planning and implementing wireless networks and wireless networking technology.
Marketing, sales and R&D staff members for manufacturers / vendors of LAN equipment
LAN users looking for alternatives to the "classical" LAN implementations
Data communications consultants and system integrators
Instructor-led Training
Classroom: 3 days
LIVE Virtual*: 21 hours
*Note:
A minimum of 5 or more participants are required for a company-based LIVE Virtual course to commence
LIVE Virtual courses can be conducted for 5 hours or 7 hours daily. Please note that the number of training days will be extended if you opt for 5 hours daily.
There are no upcoming course dates currently scheduled for this course. If you are keen on attending this course, please register your interest and indicate your preferred training dates via our course enquiry form for us to open a Classroom/LIVE Virtual class schedule for this course.
At the end of this course, participants will be able to:
Describe WiFi, Wifi Network design and architecture, protocols and network planning
Gain the practical skills that are required to perform professional wireless design
This unique course meets the needs of all wireless network professionals and IT support staff responsible for planning, designing, surveying or troubleshooting 802.11 (Wi-Fi) wireless networks.
What is WiFi?
A Brief History
Quick Facts about Wi-Fi
Wi-Fi Standard Bodies & Consortiums
Wireless Spectrum Usage
WiFi Architecture
802.11 Protocols & Building Blocks
General
Physical Layer – PHY
FHSS PLCP
FHSS PCM
DSSS PLCP
DSSS PCM
OFDM PLCP
OFDM PCM
Media Access Control Layer – MAC
Wi-Fi Security
Security Building Functions
Evolution of WLAN Security
WLAN QoS
Quality of Service (QoS)
IEEE 802.11e
WLAN Networks
WLAN Product Types
Home WLAN
Corporate WLAN
VoWLAN – Voice over LAN
Hotspot
Community WLANs
What's Next?
802.11 vs. Other Technologies
802.11 & Cellular Complementary Technologies
802.11 vs Cellular Trends for Data Services
WLAN & Cellular Complementary Services
Internet Protocol for Radio Access Network (IP RAN)
Emerging WiFi & LAN Technologies
802.16 WirelessMAN™ "WiMAX"
802.20 MBWA "Mobility-Fi"
802.11n
802.15.4 "ZigBee"
UWB Ultra-Wide Band
Note: A Certificate of Completion will only be issued upon achieving at least 75% attendance for the course.
Be the first to add a review.
Please,
login
to leave a review