Submarine Cable Systems with IPLC and IP Transit Services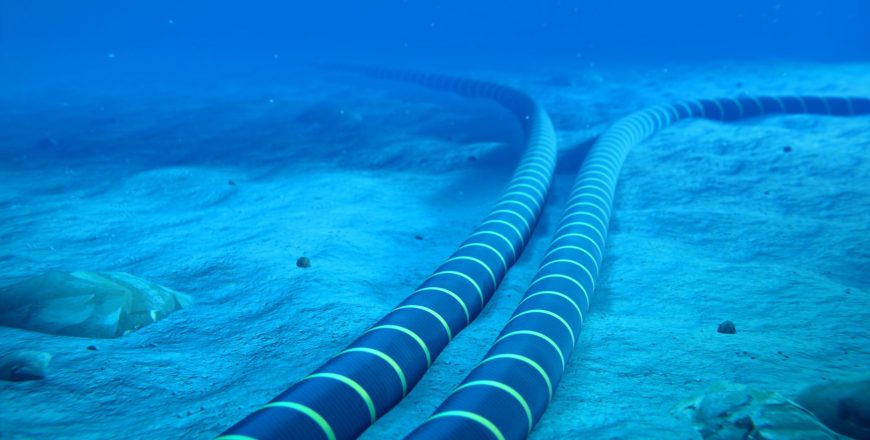 The course covers both technical and commercial aspects of the submarine cable systems in terms of its products, traffic and costing trends. It is designed to help bridge the knowledge gaps that may exist in both telecom professionals and non-telecom professionals. It is targeted to telecom professionals working on telecom systems and interfaces like SDH, STM-x, Gigabit Ethernet, OTN/OTU etc., and non-telecom professional such as financial experts, marketing executives, product costing and product development professionals.
Telecom Engineers
Strategic Planners
Costing Professionals
Product Development Experts
Financial Experts, etc.
Instructor-Led Training
[Classroom: 4 days / LIVE Virtual*: 28 hours]
*Note:
A minimum of 6 or more participants are required for a company-based LIVE Virtual course to commence
LIVE Virtual courses can be conducted for 5 hours or 7 hours daily. Please note that the number of training days will be extended if you opt for 5 hours daily.
15 – 18 May 2023 (Mon – Thu), GMT +08:00
If you are keen on attending the above scheduled course, please register your interest via our
course enquiry form
.
After attending this training, participants will be able to:
Describe the international communication, submarine cable, operator's participation mechanism in a traditional carrier consortium
Describe the Network architecture of Submarine Cable, End Terminals and different types of Interfaces
Describe product Life Cycle
Prepare the business case for a project and by reverse engineering of the model which in turn will help to adjust the product costing and revenue streams
Understand the regional and global traffic trends and the player's role in submarine cable segment
  International Telecom Network Requirements
  Network Architecture of SMC (Submarine Cable)
  Optical Fiber Communication System
  Submarine Cable Endeavors
  Concept of MIU and TCC
  Business Case for Submarine Cable
  Tariff Selection and Global Market
  Global and Regional Traffic Trends for Telecom Services
  Bandwidth Market, Players and Competition Trends
  Data and Voice Products for SMC
  Overview of SMC Products
  Telecom Product Development Life Cycle
  IPLC and IP Transit Product / Service
  Building a Business Case for a SMC Project
  Operation and Maintenance for IPLC and IP Transit Services
  Bandwidth Market, Players and Competition Trends
  Pricing Models
  Leasing Approaches
  Product QoS
  Service Level Agreements (SLA)
  Case Studies
Note: A Certificate of Completion will only be issued upon achieving at least 75% attendance for the course.
"The topics and the interactive nature of the sessions I had with the trainer are very good. It broadened my knowledge on submarine cable systems. These skills will be used when assessing pricing for the cables."