SS7, SigTRAN and SIP Security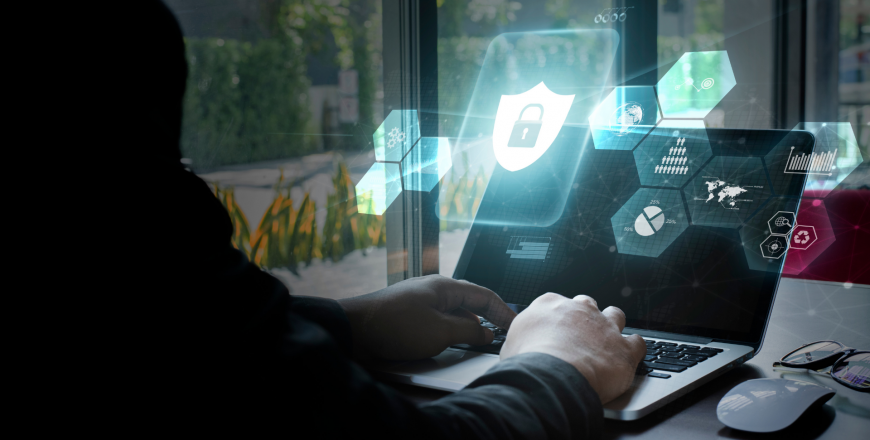 This course is designed to provide participants with a comprehensive understanding of SS7, SIGTRAN, and SIP security protocols. The course will cover the fundamental principles of Signaling System 7 (SS7), SIGTRAN, and Session Initiation Protocol (SIP), as well as the common vulnerabilities and attacks associated with these protocols. Participants will learn how to identify and mitigate potential security risks associated with SS7, SIGTRAN, and SIP, and will gain practical experience through hands-on exercises and case studies.
The course is intended for experienced network engineers, network tuning staff and anyone with network experience, who needs in depth technical knowledge on functionality of GSM signaling.
Instructor-led Training
Classroom: 3 days
LIVE Virtual*: 21 hours
*Note:
A minimum of 6 or more participants are required for a company-based LIVE Virtual course to commence
LIVE Virtual courses can be conducted for 5 hours or 7 hours daily. Please note that the number of training days will be extended if you opt for 5 hours daily.
16 – 19 Oct 2023 (Mon – Thu), GMT +08:00 [This is a 4-day LIVE Virtual session.]
14 – 16 Feb 2024 (Wed – Fri), GMT +08:00
If you are keen on attending any of the above scheduled courses, please register your interest via our course enquiry form.
At the end of the course, participants will be able to:
Understand GSM/UMTS network on a system-wide level
Describe the functionality of the SS7-SIGTRAN network in the GSM/UMTS/LTE environment
Describe the message routing on MTP and SCCP levels
Explain the most popular SIGTRAN User Adaptation Layers: MTP3 User Adaptation (M3UA) and SCCP User Adaptation (SUA)
Understand and explain the Stream Control Transmission Protocol (SCTP)
Describe signaling procedures for the different protocol levels (SS7/SIP/Diameter)
Identify and analyze the common vulnerabilities and attacks associated with SS7, SIGTRAN, and SIP
Implement security mechanisms and protocols to mitigate potential security risks associated with SS7, SIGTRAN, and SIP
Explain the nature of SS7, SIGTRAN, and SIP security attacks and cite examples of these attacks
SS7 Basics
Introduction to SS7 Networks
SS7 Network Architecture
SS7 Protocols
SS7 Entry Points
The SIGTran: User Adaptation Layers
Filtering Approaches and Their Effectiveness
MAP Specific Node Protection
STP (Signaling Transfer Point)
HLR
VLR/MSC and SGSN
GGSN
SCCP Protection
SMS Protection
ISUP Protection
The SIG TRAN
Diameter
Diameter Presentation
Diameter Interconnect Security (Focus Area)
SIP
SIP Messages
SIP Network Security
Attack Examples and Illustrations
Location Tracking
Using AnyTimeInterrogation Command
Using SendRoutingInfoForSM Command
Other Commands used for Location Tracking
Commands used to "Displace/Disconnect the Subscriber"
Commands used to Trace the State of the Subscriber
Charging Related Attacks
Upgrade Pre-Paid to post-paid Attack (Change of Subscriber Profile)
Eavesdropping and Call Interception
Call Forwarding
Eavesdropping
SMS Interception
Data Attacks
Disclosure of Subscriber Data
DoS against Subscriber(s)
Data Access on Other Subscribers' Plan (Fraud)
Data Interception
ISUP Attacks
SIP Attacks
Note: A Certificate of Completion will only be issued upon achieving at least 75% attendance for the course.
Be the first to add a review.
Please,
login
to leave a review