SS7, SigTRAN and SIP Security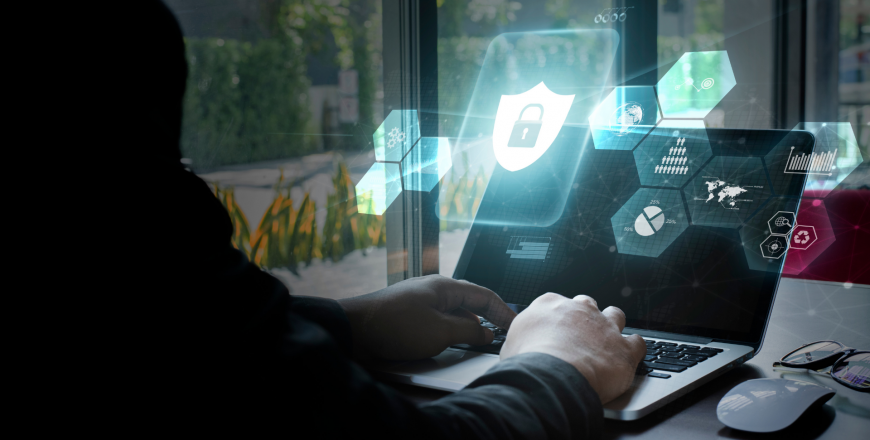 The course is intended for experienced network engineers, network tuning staff and anyone with network experience, who requires in-depth technical knowledge on the functionality of GSM signaling.
Instructor-Led Training
Classroom: 3 days
LIVE Virtual*: 21 hours]
*Note:
A minimum of 6 or more participants are required for a company-based LIVE Virtual course to commence
LIVE Virtual courses can be conducted for 5 hours or 7 hours daily. Please note that the number of training days will be extended if you opt for 5 hours daily.
7 – 9 Jun 2023 (Wed – Fri), GMT +08:00
If you are keen on attending the above scheduled course, please register your interest via our course enquiry form.
SS7 Basics
Introduction to SS7 Networks
SS7 Network Architecture
SS7 Protocols
SS7 Entry Points
The SIGTran: User Adaptation Layers
Filtering Approaches and Their Effectiveness
MAP Specific Node Protection
Signalling Transfer Point (STP)
HLR
VLR/ MSC and SGSN
GGSN
SCCP Protection
SMS Protection
ISUP Protection
The SIG TRAN
Diameter
Diameter Presentation
Diameter Interconnect Security (Focus Area)
SIP
SIP Messages
SIP Network Security
Attack Examples and Illustrations
Location Tracking
Charging Related Attacks
Eavesdropping and Call Interception
SMS Interception
Data Attacks
ISUP Attacks
SIP Attacks
Note: A Certificate of Completion will only be issued upon achieving at least 75% attendance for the course.
Participants should have attended GSM or UMTS or LTE Technology course, or should have the equivalent knowledge
Practical experience in wireless is recommended