Fundamentals of IP and Network Access Technologies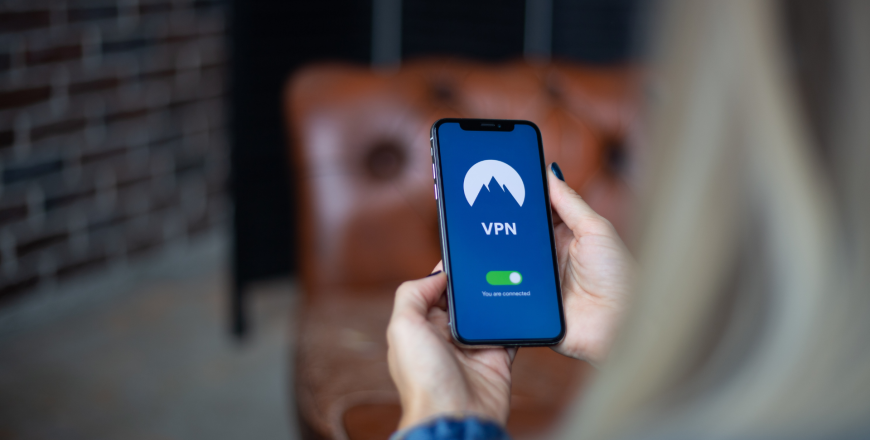 This course provides foundational knowledge of IP Routing, Switching and Network Access Technologies to Telecom professionals with little or no prior knowledge of IP. It aims to explain the principles, concepts and common implementations of IP routing, switching and transmission technologies within the context of a telecommunications working environment. Practical and Labs exercises will be covered.
Network Engineers, Designers and Administrators
Product Managers who wish to launch IP-based services
Telecom professionals with little or no prior knowledge of IP
Non-Telecom professionals who are also keen to learn the Basics of IP technologies
Instructor-led Training
Classroom: 3 days
LIVE Virtual*: 21 hours
*Note:
A minimum of 6 or more participants are required for a company-based LIVE Virtual course to commence
LIVE Virtual courses can be conducted for 5 hours or 7 hours daily. Please note that the number of training days will be extended if you opt for 5 hours daily.
8 – 10 Jan 2024 (Mon – Wed), GMT +08:00
If you are keen on attending the above scheduled course, please register your interest via our course enquiry form.
At the end of this course, participants will be able to:
Understand IP data encapsulation concepts, protocol layer interactions of the TCP/IP protocol stack, and related Transmission and Network Layer concepts
Understand and implement IP Address Classes, CIDR and VLSM methods
Understand basic IP QoS, Security and VPN concepts
Understand MPLS concepts, topology and implementation,
Understand Network Access protocols, standards and technologies commonly implemented for IP transport, including DWDM, LAN PHY , WAN PHY, SDH and Carrier Ethernet
Demonstrate basic IP technology concepts on a simple network
Introduction to IP
An Overview
IP Data Encapsulation Model Concepts
IP Interaction With Upper Layer Protocols
IP Address Classes and CIDR
Other Transmission and Network Layer Concepts
Practical Exercise:
IP Subnetting (Addressing a Network Using VLSM)
IP Supernetting
Lab Exercise: Use of a Packet Analyzer to Examine Traffic Flows and Datagram Headers on Simple Network Setup
IP Routing
IP Routing Concepts

Interior vs Exterior Routes

Common IP Routing Protocols

Introduction to RIP
Introduction to OSPF (Single Area and Multiple Area OSPF)
Introduction to BGP (BGP Routing Metrics, etc.)
Lab Exercise:
Simple Routing Configuration with Static Routes, use Ping and show Routes to Verify
Replace Static Routes with RIP
Replace RIP with Single Area OSPF
IP VPNs
Day One Re-cap
VPN Overview
Encryption
Authentication
Hash Functions
IPSec
MPLS
Introduction
Basic Concepts
MPLS-TE
MPLS-TP
Lab Exercise:
Simple Implementation of MPLS VPN on Layer 3 Routers
Network Access Technologies
Day Two Recap
Introduction and Concepts
LAN PHY, WAN PHY
DWDM
OTN
SDH and NG-SDH
Carrier Ethernet
Group Exercises:
Case Studies, Best Practices and Field Application Scenarios
Note: A Certificate of Completion will only be issued upon achieving at least 75% attendance for the course.
What is so special about Telefocal Asia's 'Fundamentals of IP and Network Access Technologies' course?
This course stands out prominently from our competitors' and is unique in several ways:
This course is a unique blend of basic IP technologies and transport technologies specially designed for the participants who are to perform the duties in telcos environment
This course is a combination of IP technologies and the underlying transport technologies
The contents delivered in this course will provide a good knowledge for those who are at the front end dealing with corporate customers
Front end officers will be proficient in IP as well as IP Transport technologies and will be able to offer products with different underlying technologies
Participants will be able to offer finished products like IPL, IEPL, IP Transit (with Tier1 and Tier 2), IP Peering (public, private, partial or paid) and raw products like Half circuits over SDH, DWDM, LAN PHY, WAN PHY and Carrier Ethernet
Be the first to add a review.
Please,
login
to leave a review