Big Data Analytics for Telecoms Professionals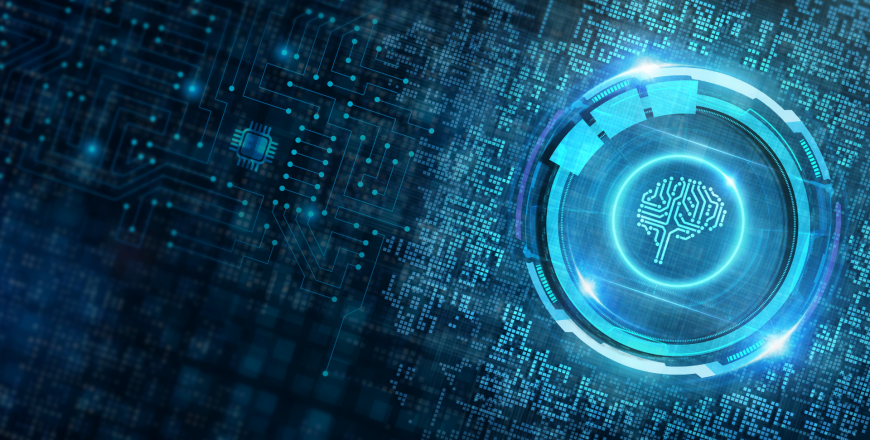 With Big Data & Analytics' high-speed, scalable big data software, Communications service providers (CSP) can mine all their data for better decision making in a shorter time. Different Big Data products and techniques provide an end-to-end software platform for collecting, preparing, analyzing and presenting insights from big data. Application areas include network performance monitoring, fraud detection, customer churn detection and credit risk analysis. Big Data & Analytics products scale to handle terabytes of data but the implementation of such tools require new kinds of cloud based database systems such as Hadoop or massive scale parallel computing processor (KPU, etc.).
This course will cover all the emerging new areas which CSPs are investing for productivity gain and opening up new business revenue stream. The course will provide a complete 360 degree overview of Big Data in Telecommunications so that decision makers and managers can have a wide and comprehensive overview of possibilities of Big Data BI in Telco for productivity and revenue gain.
This course will also address the strategic intent of telecom operators for leveraging big data. It provides a big picture of the various Big Data ecosystem tools and platforms and helps you understand how it is different from traditional data analytics.
It will touch on the various predictive and prescriptive analytics approaches using machine learning that could result in new use cases for a telecom operator's business.
All in all, this course will help professionals build the right mindset for embracing big data and guide them to frame specific big data use cases either as a business, operation or a service function within their organizations.
Network operation, Financial Managers, CRM managers and top IT managers in Telco CIO office
Business Analysts in Telco
CFO Office Managers/Analysts
Operational Managers
QA Managers
Instructor-Led Training
Classroom: 3 days
LIVE Virtual*: 21 hours
*Note:
A minimum of 6 or more participants are required for a company-based LIVE Virtual course to commence
LIVE Virtual courses can be conducted for 5 hours or 7 hours daily. Please note that the number of training days will be extended if you opt for 5 hours daily.
There are no upcoming dates currently scheduled for this course. If you are keen on attending this course, please register your interest and indicate your
preferred start/end training dates
via our 
course enquiry form
 for us to open a Classroom/LIVE Virtual class schedule for this course.
Business Overview – Why Big Data Business Intelligence in TelecommunicationsIntroduction to Big Data
Predictive Analytics in Business Intelligence: Fundamental Techniques & Machine learning-based BI
Predictive Analytics Eco-System: Common Predictive Analytic Problems in Telecom
Network Operation Analytic – Root Cause Analysis of Network Failures, Service Interruption from Meta Data, IPDR and CRM
Tools for Network Service Failure Analysis
Big Data BI for Marketing/Sales – Understanding Sales/Marketing from Sales data (Live Predictive Analytic Demo)
BI Needed for Telco CFO Office
Fraud Prevention BI from Big Data in Telco-Fraud Analytic
From Churning Prediction to Churn Prevention
How to use Predictive Analysis for Root Cause Analysis of Customer Dis-satisfaction
Big Data Dashboard for Quick Accessibility of Diverse Data and Display
How to justify Big Data BI Implementation within an Organization
Step-by-Step Procedure to Replace Legacy Data System to Big Data System
Review of Big Data Vendors and their products & Q/A session
A basic knowledge of business operations and data systems in Telecommunications
A basic understanding of SQL / Oracle or relational database is a must
A basic understanding of Statistics (in Excel levels)
Be the first to add a review.
Please,
login
to leave a review