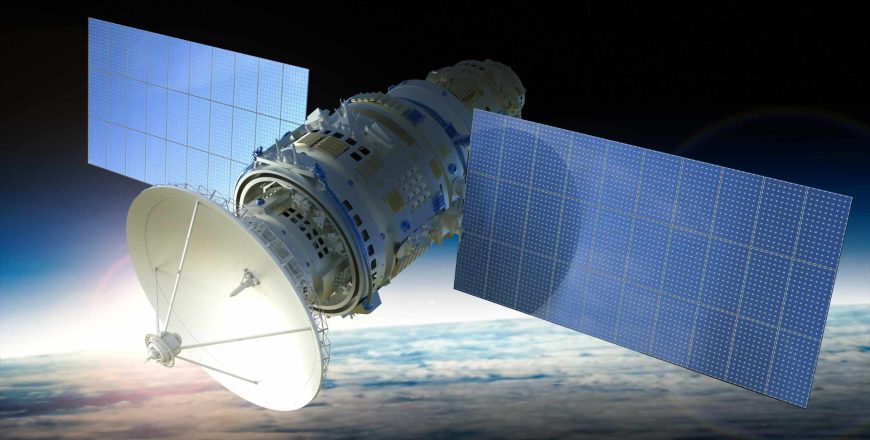 This course focuses on the application of TCP/IP protocol in satellite communications. Participants will learn how TCP/IP has accelerated the digital scenario and the basics of IP in satellite communications, including the techniques to ensure the functioning of a two-way satellite service.
The course will cover the performance of IP over satellite networks, including the challenges faced in the delivery of reliable and fast data. It will also address the technical difficulties faced in satellite communications (e.g., latency, jitter, error rates) and the solutions available to overcome these issues. Additionally, the impact of transport protocols on satellite links and the performance of TCP and UDP over satellite networks will be covered.
This comprehensive course is designed for network engineers, system administrators, and anyone involved in managing or operating satellite networks.
Technical Marketing or Product Managers
Pre-Sales Engineers
Product Planners
Network Consultants
Technical Sales, Satellite Engineers
Data Analysts
Network Operations Engineers
Application Consultants
Professionals who wish to learn about the essentials of TCP/IP over Satellite communications
Instructor-led Training
Classroom: 3 days
LIVE Virtual*: 21 hours
*Note:
A minimum of

6 or more

participants are required for a company-based LIVE Virtual course to commence

LIVE Virtual courses can be conducted for 5 hours or 7 hours daily. Please note that the number of training days will be extended if you opt for 5 hours daily.
27 – 30 Mar 2023 (Mon – Thu), GMT +08:00 (4 days LIVE Virtual Training)
21 – 23 Jun 2023 (Wed- Fri), GMT +08:00
If you are keen on attending any of the above scheduled courses, please register your interest via our course enquiry form.
At the end of this course, participants will be able to:
Understand the behaviour of TCP/IP in satellite networks
Analyse the protocols used in satellite IP performance
Discover the issues in satellite communications
Explore solutions to the technical complications
Review TCP and UDP performance in satellite networks
Explore ways to improve TCP/IP over satellite channels
TCP/IP Fundamentals
Seven Layer Networking Model
Encapsulation and Headers
Addressing Mechanisms
Layer 2 and Layer 3 Functionalities
Switching and Routing Functions
Satellite Communications
Satellite Orbits and Launching Procedures
Spacecraft Power, Communications, Antenna Systems
Link Budgets and Power Calculations
Multiple Access Techniques: FDMA, CDMA, TDMA
Satellite IP Performance
Develop Performance Objectives for Digital Links
Network Layer Protocols: RSVP, OSPF
Internet-Specific Protocols: DHCP, BGP
Transport Layer Protocols: TCP, UDP
IP Privacy and Security Protocols: IPSec
Technical Difficulties in Satellite Communications
Routing Problems
TCP/IP-Related Issues
3-Way Handshake Problem
Slow-Start
Congestion
Asymmetry and TCP Transfer Speed
Solutions to Technical Difficulties
Routing Related Solutions: Tunnelling, NAT, Exterior Routing Protocols
Congestion Avoidance Solutions
Tuning TCP Parameters for Satellite Links
MTU and Maximum Segment Size
Compression and Caching
TCP Spoofing and Protocol Converters
Satellite Link – Transport Protocol Impact
Latency
Link Impairments
Bandwidth Asymmetry
Multiple Segment Loss
Satellite TCP Enhancements
TCP and UDP Performance
GEO Satellite IP Network
Satellite Features Affecting Performance of IP Application
Random Early Detection
Fair Allocation of Excess Network Bandwidth
Improving TCP/IP over Satellite Channels
Vanilla TCP
TCP Reno
TCP New Reno
SACK TCP
Window Size
Path MTU
RTT (Round Trip Time)
Larger Initial Congestion Window
Network Policies
Migration Process
Converging Networks
Ethernet over TDM
Interworking
Ethernet-Based Advanced Application
Note: A Certificate of Completion will only be issued upon achieving at least 75% attendance for the course.