ABCs of Telecommunications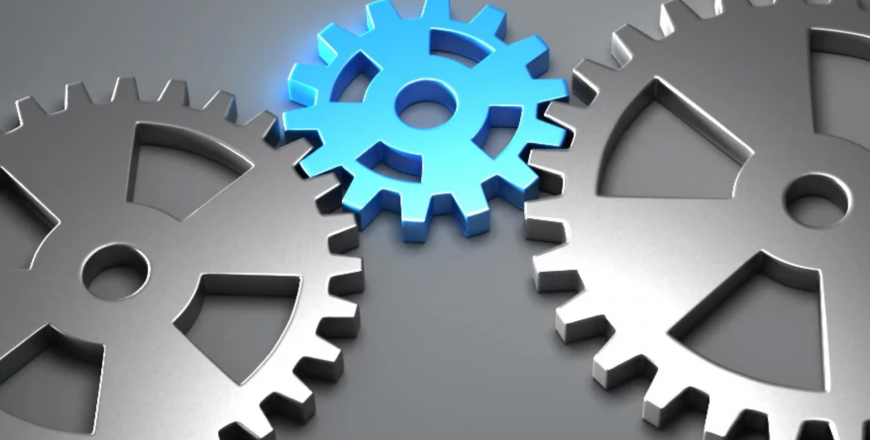 The telecommunications landscape is in a constant flux of change. For telecommunication professionals, knowledge and competence are vital in this ever-changing industry. This is a basic telecommunications course which runs for 3 days and will provide executives with a fundamental understanding and overview of the modern telecommunications networks that are in operation today.
This course starts by defining and explaining the various components that make up a basic telecommunications system. It highlights the roles of major telecommunications standards bodies such as ITU-T, IEEE, IETF and the MEF. It explains the fundamental technologies that power the telecommunications systems of today. These include electromagnetic signals, multiplexing techniques, various types of switching used at the exchange, signaling technologies and principles, to name a few. It illustrates the 7 layers of the OSI reference model and distinguishes the various types of telecoms networks such as Fixed Network, Mobile Network, Data Network and PSTN, PLMN, Wireless, Satellite, Wireline, MAN, WAN and LAN, and also, the Internet.
It also covers important Wireline and Transmission Technologies such as microwave and fiber optics communications. Above all, it provides participants with a good grasp of Wireless Access Technologies such as WCDMA, HSPA, LTE, LTE-A and 5G. Participants will also learn the basics of Class of Service (CoS), Quality of Service (QoS), Quality of Experience (QoE) in modern LTE network.
The course provides a good exposition of the many technology jargons that are encountered frequently these days, namely, 5G IoT, SDN NFV, Carrier Ethernet and the Cloud and Cloud Services. Radio technologies such as Bluetooth, NFC and Wireless LAN will also be covered.
A flagship course of Telefocal Asia, this basic telecommunication course serves as a refresher course on all things related to telecommunications. Participants will gain critical foundation knowledge before branching out to pursuing other more advanced topics offered by Telefocal Asia.
This course is designed for both technical and non-technical professionals working in the telecommunications industry.
Instructor-Led Training
[Classroom: 3 days / LIVE Virtual*: 21 hours]
*Note:
A minimum of

6

 or more participants are required for a company-based LIVE Virtual course to commence
LIVE Virtual courses can be conducted for 5 hours or 7 hours daily. Please note that the number of training days will be extended if you opt for 5 hours daily.
At the end of this course, participants will:
Understand the basics of telecommunications and how they are being used
Understand the vital links between wireless and wireline systems
Learn about the legacy and future of telecoms including technologies such as HetNet, LTE-A and Cloud Services
Piece together the complex puzzle of telecom landscape
Basic Concepts
  Block Diagram of Basic Communication System
  Standard Bodies in Telecommunications
  Electromagnetic Signals
  Multiplexing Techniques
  Switching Types
  Signalling Technologies and Principles
  OSI Reference Model
  Telecom Networks
Wireline and Transmission Technologies
  Transmission Media
  Fixed Broadband Technologies
  Fibre Optics and FTTx
  Data Networking Types and Classifications
  IP
  The Internet
  Voice over IP (VoIP) Technology
  IPTV
Mobility and New Telecommunications Technologies
  The Cellular Network
  3G UMTS and HSPA
  Overview of LTE and 4G Technology
  IMS Overview
  Overview of 5G Technology
  Evolving Mobile Networks
  Telecom Technologies
  Carrier Ethernet
  SDN Data Networking
  Internet of Things (IoT)
  Use Case Study
"The technical knowledge of our trainer was excellent and the knowledge that we gained would help us to set a future direction for our company."
"Contents are comprehensive for a beginner in the Telecommunication industry and I could understand more clearly how wireline and wireless systems work."