5G, IoT and Small Cells Design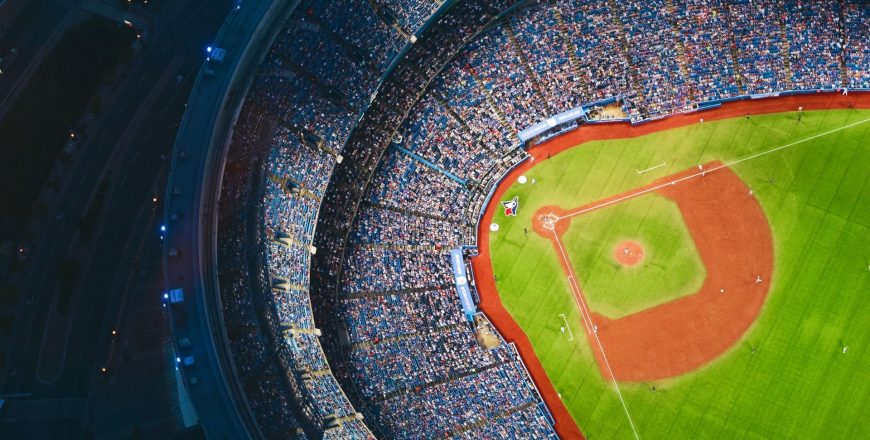 The current Telco architecture that comprises of vertically integrated, discrete network elements will be transformed into one that is cognitive, cloud-optimized and offers seamless operation. Such next-generation networks will not be server-centric, but rather, will be focusing on data and content requirements. The data and the applications that use this will be decoupled.
The new network architecture will support easy scalability, with security and privacy built-in, and enable energy efficient operations. What's more, the new architecture will offer the lowest Operational Expenses (OPEX) and would be able to flexibly support an extremely wide range of uses.
The International Telecommunication Union (ITU) has classified 5G mobile network services into three categories: Enhanced Mobile Broadband (eMBB), Ultra-reliable and Low-latency Communications (uRLLC), and Massive Machine Type Communications (mMTC).
This course is designed to provide a general overview for strategic or technical managers, consultants, communications professionals, network professionals and others who plan on using, evaluating or working with WCDMA & LTE wireless networks, applications and services.
Instructor-Led Training
Classroom: 3 days
LIVE Virtual*: 21 hours
*Note:
A minimum of 6 or more participants are required for a company-based LIVE Virtual course to commence
LIVE Virtual courses can be conducted for 5 hours or 7 hours daily. Please note that the number of training days will be extended if you opt for 5 hours daily.
There are no upcoming course dates currently scheduled for this course. If you are keen on attending this course, please register your interest and indicate your preferred start/end training dates via our course enquiry form for us to open a Classroom/LIVE Virtual class schedule for this course.
5G, IoT & Small Cells Technology Enablers
5G Introduction
5G Architecture
Applications of 5G
IoT & 5G
Security Considerations in 5G
Role of Analytics & Applications in 5G
5G Advancement
5G Radio
Migration to 5G
Advanced Features details
How Operator can move smoothly to 5G
5G use cases
5G & IoT framework compatibility
5G fundamental role in IoT
IoT Architecture
IoT Architecture Layers
IoT Stack
Overview of IoT Connectivity Methods and Technologies
Small Cells Planning and Design
Be the first to add a review.
Please,
login
to leave a review