5G Security Overview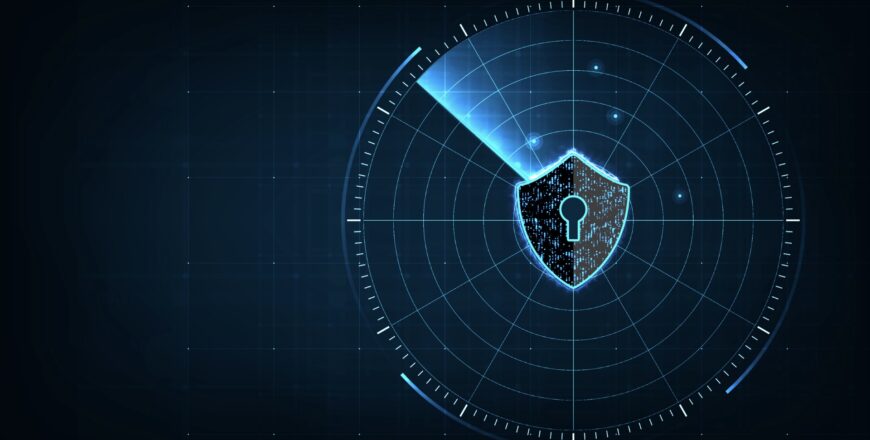 The full deployment of 5G will happen very soon. While the expectations are high, so are the security concerns. A significantly higher number of devices and increased use of virtualization and the cloud will likely entail more 5G security threats and a larger multi-faceted attack surface.
Cybersecurity professionals are keenly aware that in order to achieve a strong and healthy communication network for future, the industry must maintain a major focus on 5G security. Some professionals vouch for a holistic approach, in particular the maintenance of a clean 5G network which prevents the transfer of malware to connected devices and protects customers against cyber attacks, as well as a 5G network with security mechanisms which prevent unauthorized command and control, alias C2, to operate connected devices.
Security advocates also call for an open and secure 5G network that allows network resources to be safely exposed to third parties – so that mobile operators can maximize the adoption of 5G and the monetization of 5G network resources.
Government personnel who wish to learn the foundation of 5G security in detail as well as to keep up on trends in the 5G security field
Investors and contractors who plan to make investments in industry, especially where 5G technology is concerned
Executives and managers of 5G security systems
Technicians, operators, and maintenance personnel who are or will be working in 5G deployment
Instructor-Led Training
Classroom: 2 days
LIVE Virtual*: 14 hours
*Note:
A minimum of 6 or more participants are required for a company-based LIVE Virtual course to commence
LIVE Virtual courses can be conducted for 5 hours or 7 hours daily. Please note that the number of training days will be extended if you opt for 5 hours daily.
There are no upcoming course dates currently scheduled for this course. If you are keen on attending this course, please register your interest and indicate your preferred start/end training dates via our 
course enquiry form
 for us to open a Classroom/LIVE Virtual class schedule for this course. 
At the end of this course, participants will be able to:
Identify and understand 5G security drivers, threats, requirements and obtain a high-level vision
List the elements of a 5G security architecture
Identify the security concerns and vulnerabilities of 5G
Recognise the security measures required for 5G
5G Network Overview
5G Use Cases
5G Architecture
5G Main Mechanisms
5G Security Drivers
Major 5G Security Issues
Status in 5G Security Standardization: 3GPP
Challenges for Operators
Challenges for Verticals
Physical Layer Security in 5G Networks
iJAM's Operating Principle
Watermark‐based Blind Physical Layer Security (WBPLSec) Protocol
3GPP Security Features
SEAF / ARPF
Authentication Protocols
Key Hierarchy
SUPI & SUCI
Inter Operator Network Security
5G Infrastructure Security Principles
SDN and NFV security
Network Function Virtualization Security
Isolation and Traffic Separation in the Telco Cloud
Cloud and MEC Security
5G Cloud Computing Architecture
Five Immutable Laws of Virtualization Security
Centralized Security Architectures
Customer Edge Switching
Customer Edge Traversal Protocol (CETP)
Network Slicing Security
Network Slicing – Examples
Network Slice Isolation – The Crucial Slicing Security Aspect
Security Management and Orchestration
IoT Security
Note: A Certificate of Completion will only be issued upon achieving at least 75% attendance for the course.
Be the first to add a review.
Please,
login
to leave a review
You cannot copy content of this page