LTE Transmission and Core Network Planning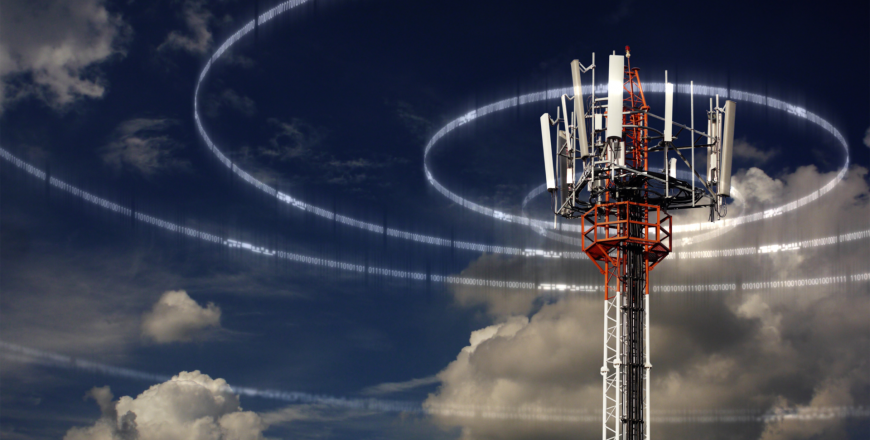 This course introduces LTE IP transport network solutions to transmission design engineers. LTE Transport Network should accommodate the traffic created by cellular coverage. Thus, the correct dimensioning of the Transport Network is critical from the QoS and capacity point of view.
Several technologies could be implemented, such as IP over ATM or IP over Ethernet. Mobile Packet Backbone Network solutions are described in detail and are supported by case studies to help transport designers understand the diverse techniques that can be deployed. Mastering these techniques, participants will learn how to contribute to end-­to-­end user throughput optimization.
Mobile Networks Engineers who wish to gain knowledge about the latest LTE transport network design principles and implementations
Radio network planners who would like to learn more about the capacity planning of the transport network
Multimedia Engineer who would like to learn the concepts and theory of LTE/SAE that transports services to mobile users.
Instructor-Led Training
Classroom: 5 days
LIVE Virtual*: 35 hours
*Note:
A minimum of 6 or more participants are required for a company-based LIVE Virtual course to commence
LIVE Virtual courses can be conducted for 5 hours or 7 hours daily. Please note that the number of training days will be extended if you opt for 5 hours daily.
There are no upcoming course dates currently scheduled for this course. If you are keen on attending this course, please register your interest and indicate your preferred start/end training dates via our course enquiry form for us to open a Classroom/LIVE Virtual class schedule for this course.
  Introduction to LTE / SAE
  LTE Principles
  eUTRAN Presentation
  ePC Presentation
  ePC Nodes And Interfaces
  LTE Nodes (HSS, MME,ENODEB, PCRF, PDN GW, SGW, EPDG)
  ePC Signaling And Protocols
  EMM Common Procedures
  IP Overview and Description
  SS7 Signaling Overview
  SS7 Signaling in LTE
  UMTS Security
  LTE / EPC Security Procedures
  Core Network Configurations
  MME and SGW / PGW Key Dimensioning Rules
  New Availability and Reliability Requirements in 3G and LTE Transmission Links
  OSI Layers 1, 2 and 3 and their Roles in LTE Link Planning
  Definition of an All IP 3G LTE Network and New Planning Considerations
  Overview Latency and Jitter in 3G LTE Transmission Networks
  3GPP Delay and Jitter Requirements between eNodeB and ePC for 4G Access links
  Access Network Architecture and Topology Planning
  Microwave Transmission Overview
  LTE Backbone Dimensioning
  LTE Backbone Design
  Planning 4G Access Links with IP-Based MW Radios
  Traffic Shaping, Engineering and Protection Levels in IP Radios
  Step-by-Step 4G Network Dimensioning Processes
  Overview LTE Traffic Requirement and Analysis
  Concept of CIR and PIR in Data Links Planning
  Overview of TDM Microwave Radios and IP Packet Radios
  Details of IP over TDM and Native Ethernet Radios
  Services Classification
  Link­by­Link Dimensioning
  4G Network Synchronization Planning
  End-to-End Network Testing and Performance Measurements
Be the first to add a review.
Please,
login
to leave a review