Drive your Career Forward with Telefocal's Telecom Certifications
Telefocal-Certified (TC) programs are a series of certification courses designed by industry experts to help you build and enhance critical professional skills needed to succeed in the IT and telecommunication industry of today. 
Through expert instruction and hands-on labs via our TC programs, we prepare IT/Telecom professionals to earn industry-recognised certification and acquire the skills and knowledge they need to excel in their roles.
The list of certification programs we offer includes certification in professional skill sets that are indispensable and reshape the IT and Telecommunications scene into what we are seeing today, specially in the domain of IP, SDN NFV, 5G, Roaming, Managed Services, Fiber Optics and Transmission Engineering.
Why Telecom Certification is Essential Today
Today, knowledge and skills are increasing not only in scope but also in depth. This has directly or indirectly impacted the creation and development of job functions and roles in any organization.
Against this backdrop, employers in the IT/Telecommunications industry are more likely to pursue candidates with certifications as they better match the knowledge base of existing teams in telecom organizations, provide new perspectives to diversify their team's skills, and require less on-the-job training than other prospective applicants. 
 In order to provide specific proof of skills and knowledge that are quantifiable for employers, certifications serve as a valuable tool that comes in handy for skills evaluation and assessment. They can even help non-technical executives or those lacking in formal work experience to supplement their educational background when securing employment or seeking career advancement.
Telefocal's Certifications Deliver Results for Organizations and Individuals
Obtaining a Telefocal certification attests that you have reached a certain level of understanding of the subject matter. It helps you gain confidence in applying your newly acquired skills and contribute positively to your workplace.
TC programs upgrade your knowledge in related fields to help you communicate clearly and more effectively with your colleagues, vendors and customers. It also aids in the formulation of timely and impactful decisions which lead to positive business outcomes.
TC programs help develop your technical expertise and knowledge, allowing you to seize career advancement opportunities and accelerate your career progression and growth.
Upskilling yourself with TC programs help you stay aligned with the latest technology and business developments in the marketplace, and your knowledge continues to get updated in related IT/Telecom fields.
Get Started with Telefocal's Certification Programs
1. Find the Right Certification Program
Telefocal offers technology-specific and role-specific certifications in 5G, SDN NFV, SS7, Fiber Optics, and IP Networking. These professional certification programs are designed in consideration of current and emerging telecom trends and technologies to help you get ahead.
2. Learn and Gain Expertise in a Way that Suits you Best
Our certification programs are offered in various training delivery formats (eg. Classroom, LIVE Virtual, Private) to suit your learning preferences and help you learn in the most effective way possible. Learn more about our training delivery modes here.
3. Earn a Valuable Credential
Showcase what you have learnt in your resume or on your LinkedIn profile to prove that you have gained the critical knowledge and in-demand skills to stand out in your domain.
4. Stand Out in your Field
Use the knowledge and skills that you have gained to drive impact at work and enhance your professional standing.
What's the Difference between Telefocal-Certified (TC) Programs and our Regular Training Courses?
Telefocal-Certified (TC) Programs
TC programs provide you with professional certification that verifies that you have acquired the skills that match the criteria for specific industry standards and/or professional associations or organizations, which may be required for career advancement. All TC programs involve training and exam components and renew every 3 years.
The certificate earned from this list of training courses indicates that the participant has successfully completed the coursework. They are not substitutes for academic degrees nor do they certify that the participant is able to work in a particular occupation or industry. 
The participant is awarded a

professional and industry-recognised certification

only after

passing the certification examination
Required for career advancement

Training and examination involved

Limited certification validity period
The participant is awarded a

certificate of completion

only after

achieving 75% of course attendance
Beneficial for career advancement

Training and examination involved
Choose Your Professional Certificate
Technology-Specific Certifications
Certification programs that target skills in telecom technologies.
Classroom: 8 days
LIVE Virtual Training: 60 hours
Classroom: 5 days
LIVE Virtual Training: 35 hours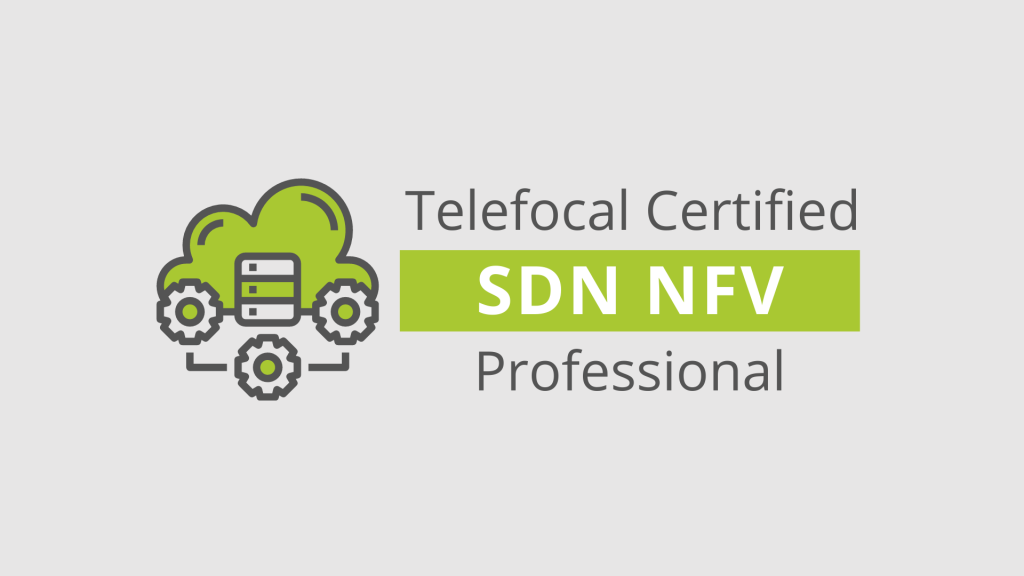 Classroom: 5 days
LIVE Virtual Training: 35 hours
Role-Specific Certifications
Certification programs designed to train engineers in field technical jobs.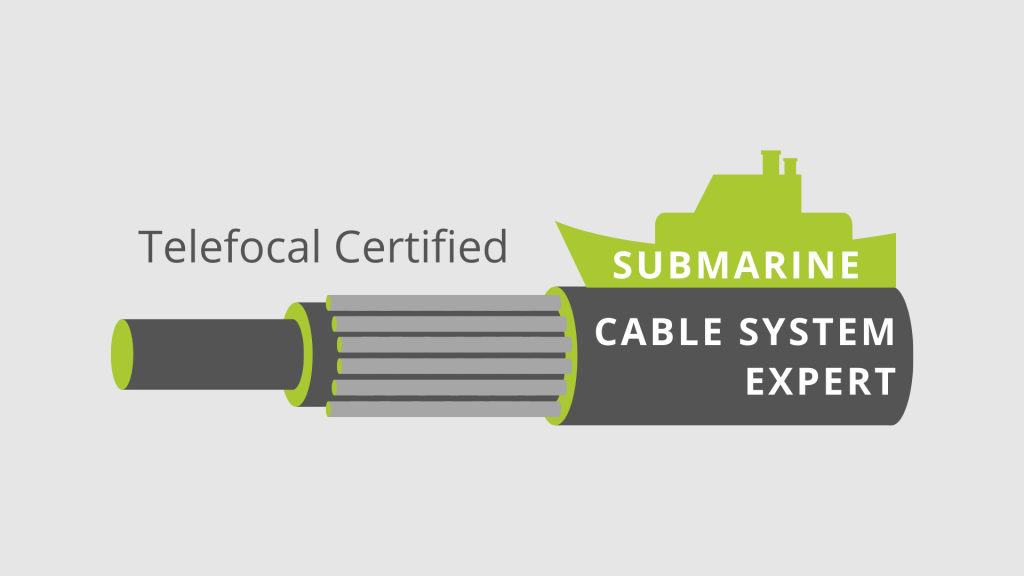 Classroom: 5 days
LIVE Virtual Training: 35 hours
Classroom: 5 days
LIVE Virtual Training: 35 hours
Classroom: 5 days
LIVE Virtual Training: 35 hours
Hear from how our Participants have Benefitted from TC Programs
"This is a comprehensive training. This course will prepare me for the emerging SDN/NFV technologies to be deployed in my organization soon."
"The trainer is very professional. I should now be able to select the correct types of optical cable."
Embark on Your Certification Journey Today