Drive your Career Forward with Telefocal's IT/Telecom Certifications
Telefocal-Certified (TC) programs are a series of certification courses designed by industry experts to help you build and enhance critical professional skills needed to succeed in the IT and telecommunication industry of today. 
The list of certification programs we offer includes certification in professional skill sets that are indispensable and reshape the IT and Telecommunications scene into what we are seeing today, specially in the domain of IP, SDN NFV, 5G, Roaming, Managed Services, Fiber Optics and Transmission Engineering.
Why IT/Telecom Certification is Essential Today
As new technologies emerge, professionals need to acquire new skills and knowledge to keep up with the latest industry developments and ensure that they remain competitive.
IT/Telecom certification provides a way for professionals to demonstrate that they have acquired the necessary skills and knowledge to work with new technologies.
They can even help non-technical executives or those lacking in formal work experience to supplement their educational background when securing employment or seeking career advancement.
Telefocal's Certifications Deliver Results for Organizations and Individuals
Telefocal certifications attest that you have reached a solid understanding in the subject matter and that you are able to confidently apply your knowledge in real-world situations.
TC programs equip you with the knowledge and skills to better handle challenges at work, and enables more effective communication with colleagues, vendors and customers.
Earning a Telefocal certification enhances your professional credibility and helps you to seize career advancement opportunities.
Upskilling yourself with TC programs help you stay aligned with the latest technology and business developments in the IT/Telecom industry.
Get Started with Telefocal's Certification Programs
1. Find the Right Certification Program
Telefocal offers technology-specific and role-specific certifications in 5G, SDN NFV, SS7, Fiber Optics, and IP Networking. These programs are designed in view of current and emerging telecom technologies to help you get ahead.
2. Learn and Gain Expertise in a Way that Suits you Best
Our certification programs are offered in various training delivery formats to suit your learning preferences and help you learn in the most effective way possible. Learn more about our training delivery modes here.
3. Earn a Valuable Credential
Showcase what you have learnt in your resume or on your LinkedIn profile to prove that you have gained the critical knowledge and in-demand skills to stand out in your domain.
4. Stand Out in your Field
Use the knowledge and skills that you have gained to drive impact at work and enhance your professional standing.
What's the Difference between Telefocal-Certified (TC) Programs and our Regular Training Courses?
Telefocal-Certified (TC) Programs
TC programs verifies that you have acquired the skills that match the criteria for specific industry standards and/or professional organizations, which may be required for career advancement. All TC programs involve training and exam components and renew every 3 years.
The certificate earned from this list of training courses indicates that the participant has successfully completed the coursework. They are not substitutes for academic degrees nor do they certify that the participant is able to work in a particular occupation or industry. 
The participant is awarded a

professional and industry-recognised certification

only after

passing the certification examination
Required for career advancement

Training and examination involved

Limited certification validity period
The participant is awarded a

certificate of completion

only after

achieving 75% of course attendance
Beneficial for career advancement

Training and examination involved
Choose Your Professional Certificate
Technology-Specific Certifications
Certification programs that target skills in telecom technologies.
Classroom: 8 days
LIVE Virtual Training: 56 hours
Classroom: 5 days
LIVE Virtual Training: 35 hours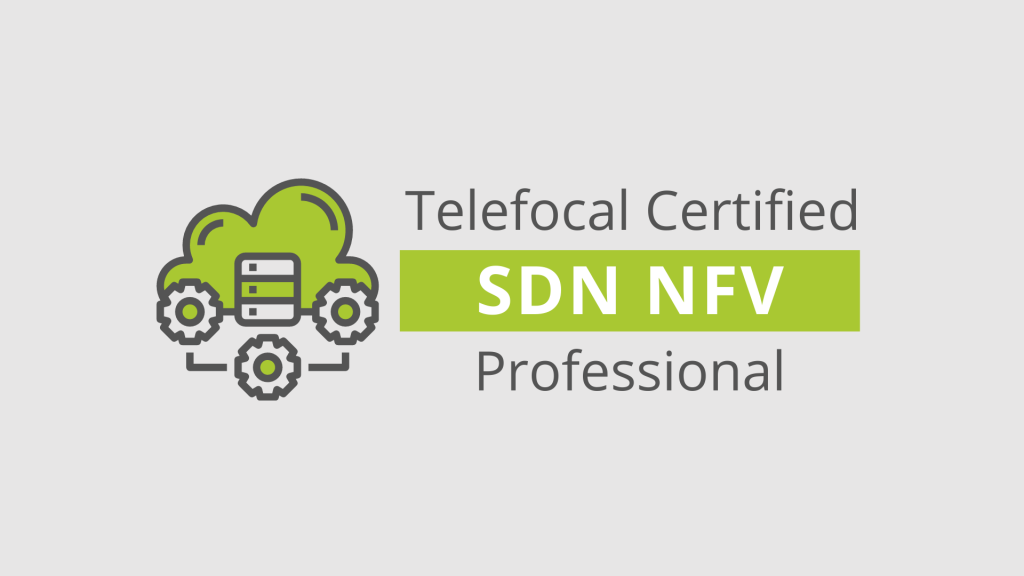 Classroom: 5 days
LIVE Virtual Training: 35 hours
Role-Specific Certifications
Certification programs designed to train engineers in field technical jobs.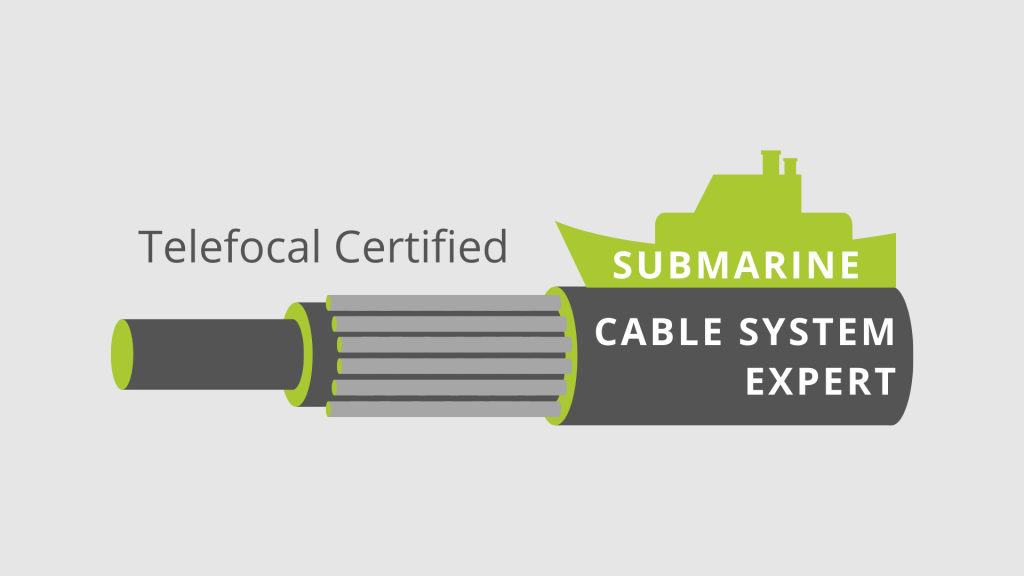 Classroom: 5 days
LIVE Virtual Training: 35 hours
Classroom: 5 days
LIVE Virtual Training: 35 hours
Classroom: 5 days
LIVE Virtual Training: 35 hours
Hear from how our Participants have Benefitted from TC Programs
"This is a comprehensive training. This course will prepare me for the emerging SDN/NFV technologies to be deployed in my organization soon."
"Very detailed class on Fiber Optics. I will now be able to understand and answer others when asked."
Embark on Your Certification Journey Today