Big Data Analytics for Telecom Regulators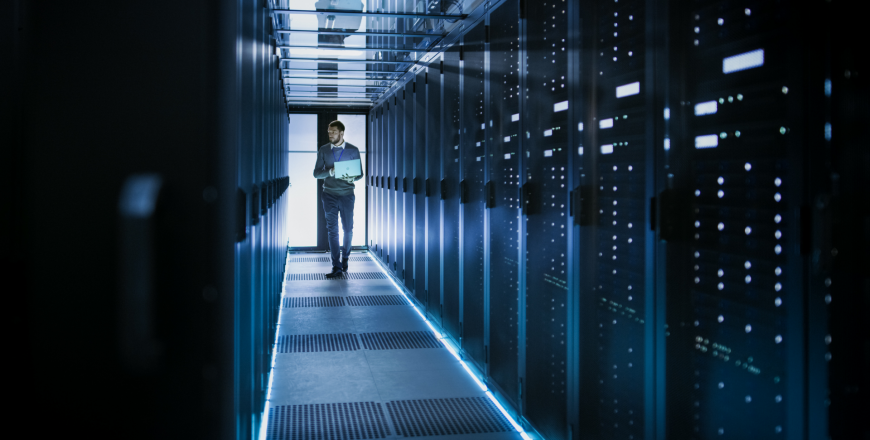 In order to meet the compliance requirements of telecommunications regulators, Communication Service Providers (CSPs) will need to tap on Big Data Analytics. This will also help CSPs increase customer satisfaction and reduce churn.
Since compliance is related to Quality of Service, any initiative towards meeting the compliance will improve the competitive edge of CSPs. Therefore, it is important for regulators to be able to advise/guide CSPs on a set of Big Data analytics practice that will be of benefit to both the regulators and the CSPs.
Instructor-Led Training
[Classroom: 2 days / LIVE Virtual*: 14 hours]
*Note:
A minimum of 5 or more participants are required for a company-based LIVE Virtual course to commence
LIVE Virtual courses can be conducted for 5 hours or 7 hours daily. Please note that the number of training days will be extended if you opt for 5 hours daily.
  Case studies on how regional telecom regulators use Big Data analytics for imposing compliance
  Review millions of contract between CSPs and their users using unstructured Big Data analytics
  Extract structured information from unstructured customer contract and map them to Quality of Service obtained from Internet Protocol Detail Record (IPDR) data & crowd sourced app data. Metric for Compliance. Automatic detection of compliance violations
  Use app approach to collect compliance and QoS data – release a free regulatory mobile app to the users to track and analyze automatically
  Process regulatory app data for automatic alarm system generation
  Use IPDR data for QoS and Compliance – IPDR Big Data analytics
  Customer Service Experience & Big Data approach to CSP CRM
  Big Data Extract, Transform, Load (ETL) for integrating different QoS data source and combine into a single dashboard alarm based analytics