Network Automation and Orchestration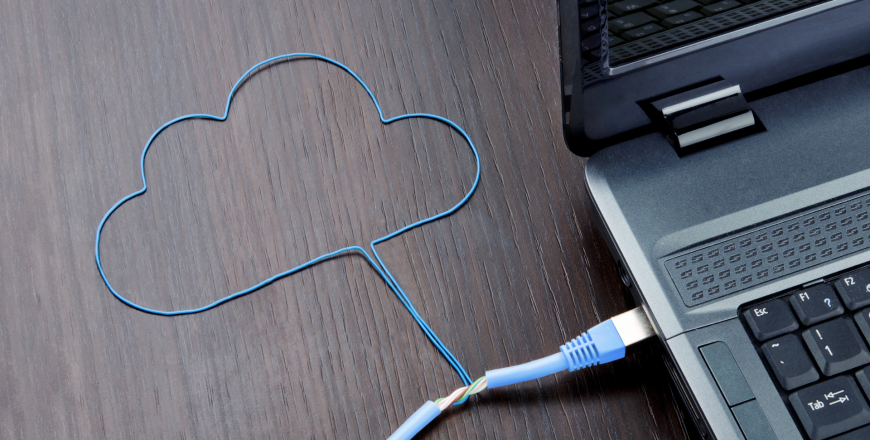 SDN is a new revolutionary approach towards designing, building and managing the next generation networks, which allows a logically centralised or distributed software program to control the behaviour of an entire network. This is a fundamental step towards achieving network programmability. There are great benefits to be reaped when IT-centric automation techniques are applied to the programmed network. This would result in delivering End-to-End services that are fully automated and orchestrated.
Automation & Orchestration allow operators to become more efficient, agile, and innovative. It will offer advanced dynamic services which require advanced network configuration and design so as to achieve the desired Quality of Experience (QoE), such as for dynamic network slicing to autonomous vehicles and critical IoT. In addition, Automation and Orchestration will allow the Telecom Operators to offer a revolutionary customer experience, E2E from ordering to fulfilment to troubleshooting, allowing them to increase their margins, decrease churn and introduce new business models.
Both Automation and Orchestration serve to transform the current networks towards Cognitive network operations and Zero-Touch Service & Network Management.
This course is designed for professionals who are interested to understand this important revolution in IT & Networking:
Radio and Packet Core Engineers / Managers
Project Managers
IP Engineers
Packet Core Engineers
Technical Product Managers
Technical Marketing Officials
Technical Strategy Officials
IT Managers
C-level decision Makers & Executives
Instructor-Led Training
Classroom: 5 days
LIVE Virtual*: 35 hours
*Note:
A minimum of 5 or more participants are required for a company-based LIVE Virtual course to commence
LIVE Virtual courses can be conducted for 5 hours or 7 hours daily. Please note that the number of training days will be extended if you opt for 5 hours daily.
21 – 29 Mar 2022 (Thu – Fri), GMT +08:00
If you are keen on attending the above scheduled course, please register your interest via our course enquiry form. 
At the end of this course, participants will be able to:
Understand the core concepts of Virtualization, Cloud computing, Virtualization of Network Elements
Understand SDN & NFV's role in network automation/orchestration
Assess core requirements of next generation services (5G, IoT) and their impact on the telecom network, transport, management, operations
Assess the impact of deterministic traffic from next generation services and the role of automation
Identify the objectives of network programmability and automation
Introduce network automation principles and technologies and understand how these can be used towards E2E automation and orchestration
Describe Orchestration, Service Chaining and other related techniques
Describe The Third Network and Lifecycle Service Orchestration (LSO)
Understand the impact of ONAP and its use cases
Describe an evolution towards Cognitive Network Automation and Orchestration
Fundamentals of Modern Operator Network Architectures
Introduction to Programmable Transport and Network Services
Dynamic Path Computation and Traffic Engineering
BGP-based Software Defined Network Services
SDN and Operator Network Automation
Principles of Operator Network Automation and Orchestration
Operator Network Automation Programmability
Cognitive Network Operations and Management
A basic understanding of IP-based communication
Experience with IT infrastructure (i.e. Ethernet, Switches, Routers)
A reasonable knowledge of core networking and functions
A good understanding of SDN and NFV
A basic understanding of software principles (i.e. APIs)
Basic to Intermediate level programming is required for the "Plus" version of the course.
Be the first to add a review.
Please,
login
to leave a review