LTE Cell Planning and Dimensioning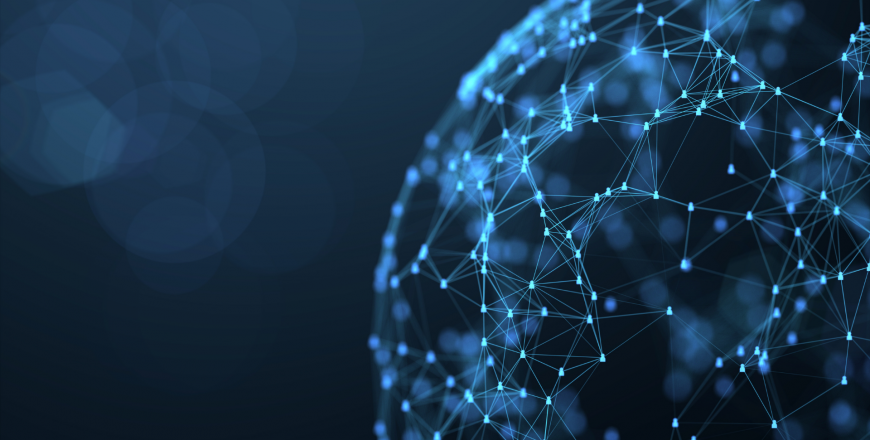 This course provides an Introduction to the Long Term Evolution (LTE) or 4G cellular network.
The radio channel conditions, RF propagation and frequency planning will be presented at the start. Subsequently, students will be introduce to the practical issues on air interface that can be resolved by OFDM / MIMO.
Link budgets, cell edge and capacity coverage principles are explained and described in detail. Attention is also given to post processing techniques like KPI analysis and troubleshooting.
These various techniques covered in this class will equip students with the necessary knowledge in handling post processing tools and developing ideas which are useful to optimising radio access network with real network traffic.
Mobile Networks Engineers who wish to gain knowledge about LTE planning and optimizing principles
Radio Network Planners who wish to learn more about the e-UTRAN
Multimedia Engineers who wish to learn the concepts and theory of LTE-SAE that transports services to the users
Instructor-Led Training
[Classroom: 5 days / LIVE Virtual*: 35 hours]
*Note:
A minimum of 5 or more participants are required for a company-based LIVE Virtual course to commence
LIVE Virtual courses can be conducted for 5 hours or 7 hours daily. Please note that the number of training days will be extended if you opt for 5 hours daily.
This course is designed to accommodate the earlier versions of mobile access technologies such as UMTS and GPRS and, at the same time, prepare the students for LTE and VoLTE implementation.
Cell dimensioning in an LTE network is critical due to the different types of services that can be offered by LTE.
By attending this course, participants will learn how to calculate link budgets and undertake cell planning for users in the cell edge (under worse case scenario).
Network interference is a critical factor to be considered and therefore needs to be account for in the throughput calculation and frequency planning with the scheduler.
Through mastering such techniques, participants will learn how to improve throughput optimization and end-user experience.
  Introduction to LTE / SAE
  Coverage Planning and Radio Propagation Analysis
  LTE Architecture, Channels and Protocols
  Frequency Planning Principle
  Uplink / Downlink Link Budget and Simulations
  Capacity Considerations
  Radio Optimization
  Cell Planning Troubleshooting Principles and Parameters
  LTE KPI's Definitions