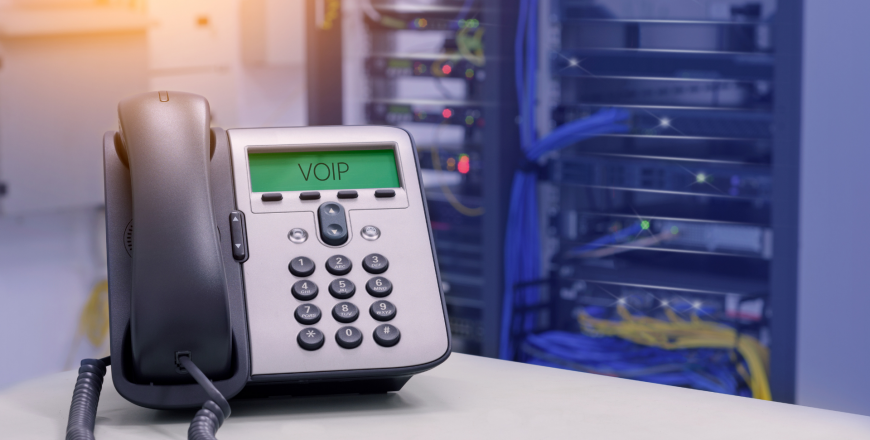 This course covers a broad overview of the components to a network protocol stack. It focuses specifically on the format of TCP/IP Packets. The course introduces policy-based QoS architecture which supports infrastructure for delivering QoS based applications and the emerging trends in IP QoS. It explains the techniques, principles and technology associated with implementing IP Quality of Service (QoS). Connection to the Internet is becoming an essential business tool. This course looks at firewalls, digital certificates, encryption and other essential topics for e-commerce sites. This course also focuses on different IP Networking Management services such as SNMP, RMON, SMI as well as a details on MPLS and IP-VPN.
This course is designed for Network Administrators, Network Operators, Security Auditors, R&D Managers and Software Engineers who are required to integrate IP Security in their solutions.
Instructor-Led Training
[Classroom: 3 days / LIVE Virtual*: 21 hours]
*Note:
A minimum of 6 or more participants are required for a company-based LIVE Virtual course to commence
LIVE Virtual courses can be conducted for 5 hours or 7 hours daily. Please note that the number of training days will be extended if you opt for 5 hours daily.
There are no upcoming course dates currently scheduled for this course. If you are keen on attending this course, please register your interest and indicate your preferred start/end training dates via our course enquiry form for us to open a Classroom/LIVE Virtual class schedule for this course.
At the end of this course, participants will be able to:
Describe the format of the TCP / IP headers
Describe the functions of the prevalent TCP / IP protocols, ports, and sockets
Define how multicasting works
Learn about MPLS and IP-VPN
Describe about IP Applications Protocols and different Network Management tools
Learnt he mobility support for IPV6
Participants will gain a solid understanding of Advanced TCP / IP with an emphasis on its use in the telecommunications environment.
  Introduction
  IP Protocol
  IP Routing
  IP Multicasting
  Transport Layer Protocols
  Application Protocols
  IPv6
  Introduction to MPLS and IP-VPN
  IP Quality of Service (QoS)
  IP Network Management
  IP Security
  Mobile IP (Optional)
Note: A Certificate of Completion will only be issued upon achieving at least 75% attendance for the course.