Internet of Things (IoT) Security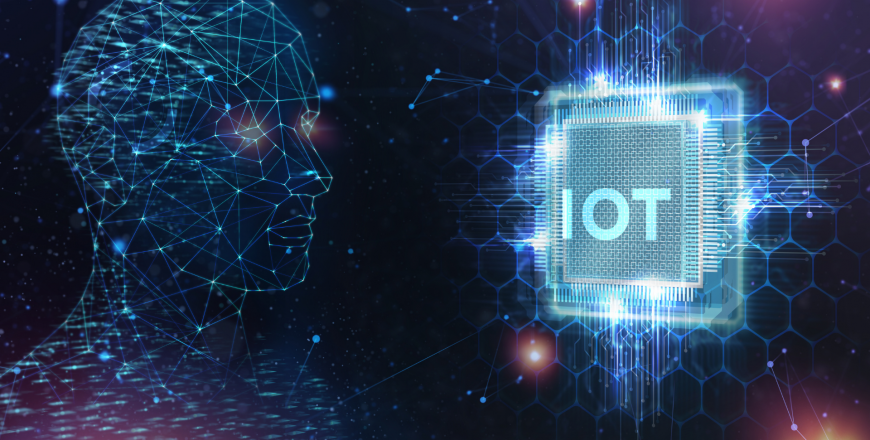 The Internet of Things (IoT) is bringing the network to the daily lives of individuals and it is extending its reach to cities, industries and more. With such influence, IoT Security is definitely a key concern for all IoT stakeholders which include developers, service providers, customers, and end-users.
This course outlines prevailing state-of-the-art practices for IoT security and explains how the IoT security landscape is evolving to aid IoT stakeholders in making strategic decisions for IoT products.
IoT Developers and Managers
IoT Product Managers and Owners
IoT Vendors and Customers
Instructor-Led Training
[Classroom: 3 days / LIVE Virtual*: 21 hours]
*Note:
A minimum of

6

 or more participants are required for a company-based LIVE Virtual course to commence
LIVE Virtual courses can be conducted for 5 hours or 7 hours daily. Please note that the number of training days will be extended if you opt for 5 hours daily.
5 – 7 Sep 2022 (Mon – Wed), GMT +08:00
If you are keen on attending the above scheduled course, please register your interest via our course enquiry form.
At the end of the course, participants will be able to:
Understand the security threat landscape and how to take preventive measures

Understand the top ten security issues revolving around IoT
Learn about the Secure Development Lifecycle (SDL) of IoT products
Gain knowledge on the security consideration regarding verticals of connected devices
Learn from real-life examples and case studies in IoT Security
This course is designed to help IT professionals strengthen their knowledge about the Internet of Things (IoT) and the security platforms related to it. In this course, participants will learn how to work effectively with security researchers on reported IoT security issues and concerns and how to develop a security patching strategy and product update life-cycle.
Basic Concepts of IoT Architecture from the Security Perspective
Usual Security Measures
Understanding IoT System Risks and Challenges
OWASP – Top 10 Security Risks and Consumer IoT Security Guidance
Understanding the Challenges of IoT Security
Basics of Cryptography
IoT Security Foundation
IoT Security in 4G and 5G
IoT Security Domains
EndPoint Security
Operations security
Network Security
Cloud Security
Detect Dimensions
Communications to Malicious Sites
Learned Patterns from Malwares and Botnets
Deviation from Expected IoT Traffic Profiles
IoT Security Challenges
BOT Spread and Attack
Legal Issues in Different Verticals of IoT
Blockchain and IoT Security
IoT SDOs and Alliances Landscape
IoT Security and Standards
Example: Connected Cars Security
Example: Electric Car Chargers
Active Areas of IoT Security Research, Future