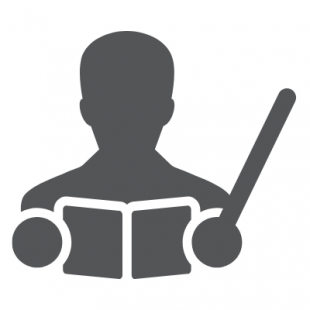 In current COVID-19 times, Telefocal Asia remains committed to the learning and development of our customers. For all our …
Read More...
Are you ready to find out how we can help you succeed?
We boast of a solid track record and an impressive list of satisfied and repeat customers globally.