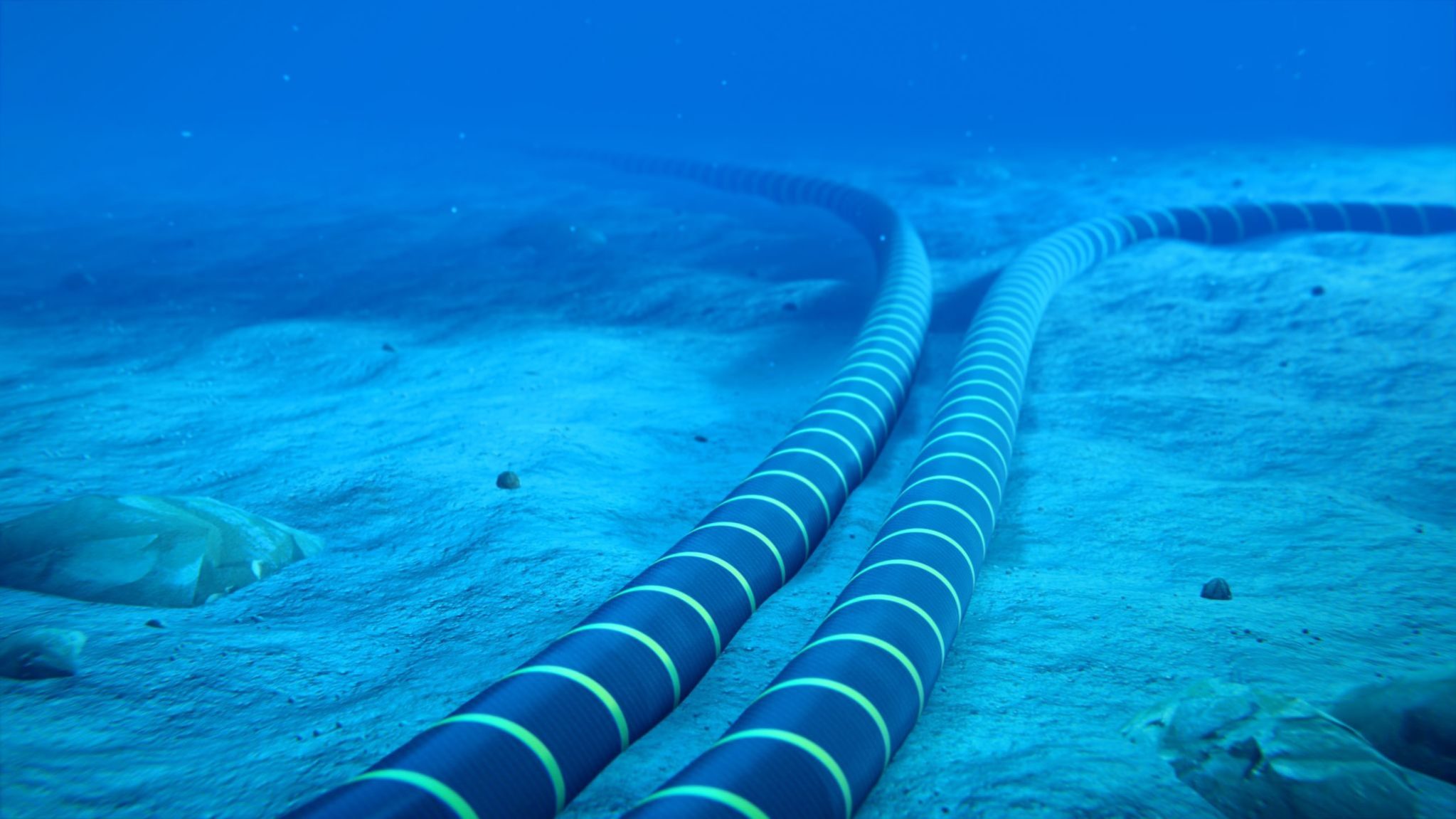 Submarine Cable Systems with IPLC and IP Transit Services
7 - 10 Dec 2021: This submarine cable systems training course covers both technical and commercial aspects of of submarine cable and its products along with traffic and costing trends.
Read More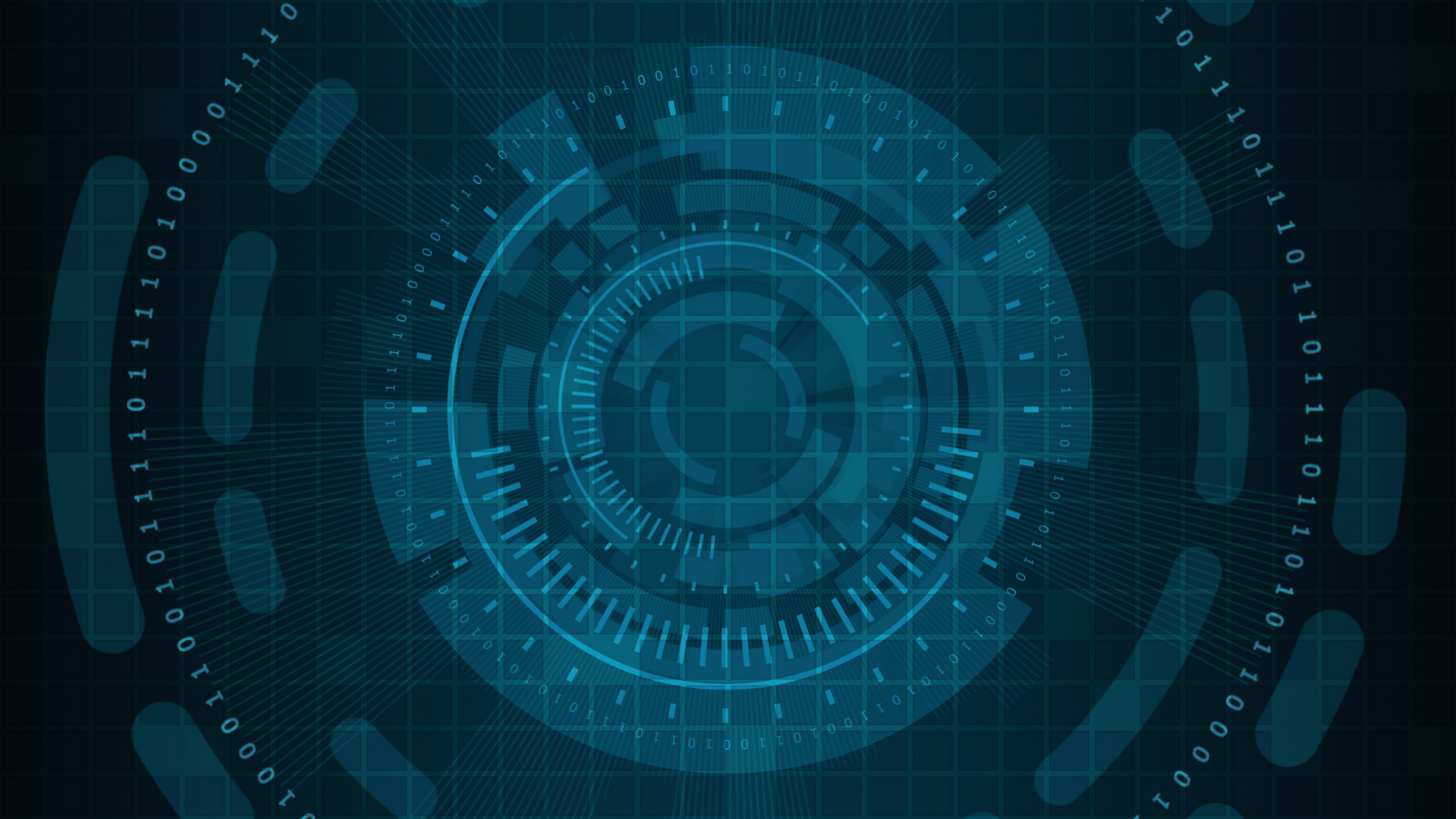 Mobile Network Vulnerabilities and Pentesting
14 - 17 Dec 2021: This workshop introduces participants to penetration testing methods and principles for Sigtran / MAP-based and Diameter-based signaling systems in mobile networks.
Read More
DWDM and Optical Networking for Metro and Long Haul
17 - 20 Jan 2022: This course covers DWDM network design and engineering, and focuses on more advanced aspects such as metro and long haul optical networking.
Read More
Satellite Radio Link Planning and Budgeting
24 - 26 Jan 2022: This course provides the knowledge and skills required to plan, design and optimize satellite networks, and covers the different access techniques.
Read More
Featured Telecoms Training Courses
Hear from Our Delighted Customers

Our returning list of esteemed clients bears strong testimony to our commitment to training excellence. Since 2000, we have served over 50,000 technical and business professionals.
Learn from industry domain experts
Validate your learning through Hands-on Lab
*Applicable for selected courses only
Track your learning progress with specially designed quizzes
Interact with participants and exchange knowledge
Access post-training support and assistance
FTTx Planning, Design and Implementation (ODN)
Airtel Nigeria
"The trainer is experienced and I am able to gain good understanding on the subject which will improve future planning and execution of projects."
5G Mobile Networks
IBM
"Trainer has excellent knowledge and willingness to explain in depth. The course would help me work with 5G solutions offered by my current organisation."
Satellite Link Planning and Budgeting
Alphatron Marine Systems
"Training details, trainer's knowledge and experience, and the training materials are very good. I'm now able to run the link budget by myself."
SS7 & Sigtran Workshop
Azercell
"The training was excellent."
Mobile Network Vulnerabilities and Pentesting
Klass Engineering
"After attending this training, I am now able to analyse packet data in SS7 systems."
Submarine Cable Systems with IPLC & IP Transit Services
Eucasper Engineering
"Trainer is very knowledgeable, left courses with a very deep understanding of the course. It would greatly assist me in planning for Project Development."
ABCs of Telecommunications
Infocomm Media Development Authority (IMDA)
"This course provides a good fundamental introduction to participants. I understand the concepts better so projects will be clearer to understand and work on now."
MEF-Carrier Ethernet Certified Professional (MEF-CECP) Certification
Telkom Indonesia
"This training taught me a great deal about Carrier Ethernet Service and helped me understand the framework of Carrier Ethernet in order to do planning and design implementation."
5G Network Architecture, Planning and Design
Vivo Asia
"Trainer is a real expert in the subject matter and is able to use tools such as Wireshark to display the details of what's on the training."
Are you ready to find out how we can help you succeed?