Artificial Intelligence coupled with Big Data is planned to play a major role in 5G Networks. A 5-step Network Automation Model has been proposed that will transform traditional networks into automated workflows, leading to network reliability and business agility.
Read More
Software-Defined Networking (SDN) is an architecture that improves network control for businesses and service providers by being directly programmable, agile, centrally managed, programmatically configured and open standards-based and vendor-neutral.
Read More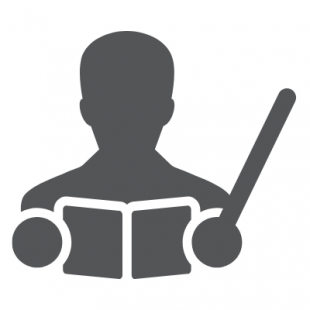 In current COVID-19 times, Telefocal Asia remains committed to the learning and development of our customers. For all our …
Read More...
Are you ready to find out how we can help you succeed?
We boast of a solid track record and an impressive list of satisfied and repeat customers globally.