5G Network Architecture, Planning and Design
13 - 17 Dec 2021: This course covers the next major phase of wireless and mobile communication technologies and standards beyond the current 4G/IMT-Advanced Standards.
Read More
ABCs of Telecommunications
25 - 28 Oct 2021: This course provides technical and non-technical executives with a fundamental understanding of modern telecommunications networks today.
Read More
Introduction to 5G Technologies and Applications
25 - 27 Oct 2021: This course provides a basic understanding of 5G technologies, system architecture and the various 5G applications.
Read More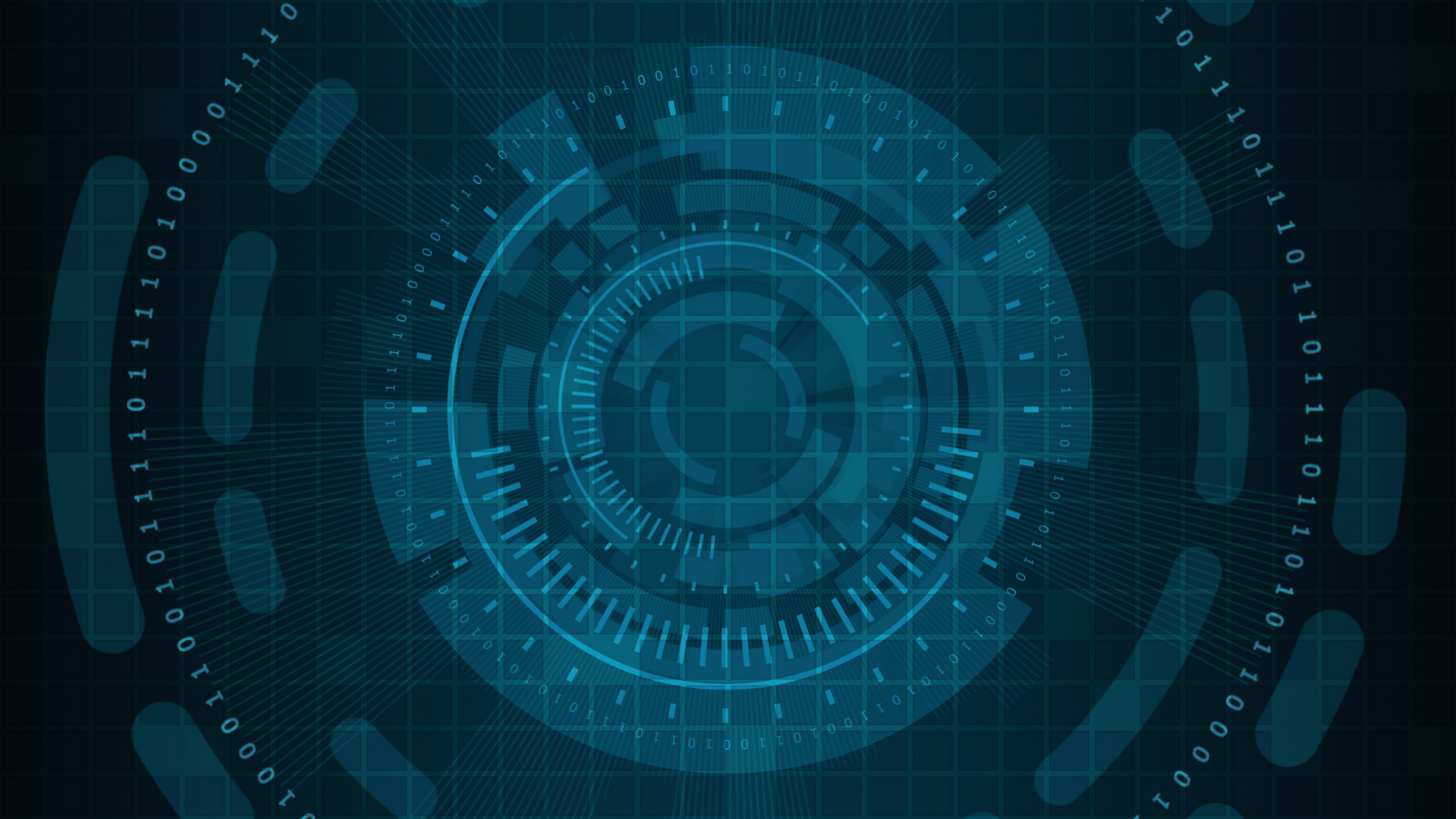 Mobile Network Vulnerabilities and Pentesting
14 - 17 Dec 2021: This workshop introduces participants to penetration testing methods and principles for Sigtran / MAP-based and Diameter-based signaling systems in mobile networks.
Read More
Satellite Radio Link Planning and Budgeting
24 - 26 Jan 2022: This course provides the knowledge and skills required to plan, design and optimize satellite networks, and covers the different access techniques.
Read More
MEF-Carrier Ethernet Certified Professional (MEF-CECP)
25 - 29 Oct 2021: This certification course provides an insight of carrier ethernet technologies, the Metro Ethernet Forum specifications and examine how these services can be delivered over different networks.
Read More
Featured Telecoms Training Courses

Our returning list of esteemed clients bears strong testimony to our commitment to training excellence. Since 2000, we have served over 50,000 technical and business professionals.
Learn from industry domain experts
Validate your learning through Hands-on Lab
*Applicable for selected courses only
Track your learning progress with specially designed quizzes
Interact with participants and exchange knowledge
Access post-training support and assistance
Submarine Cable Systems with IPLC & IP Transit Services
Eucasper Engineering
"Trainer is very knowledgeable, left courses with a very deep understanding of the course. It would greatly assist me in planning for Project Development."
5G Mobile Networks
IBM
"Trainer has excellent knowledge and willingness to explain in depth. The course would help me work with 5G solutions offered by my current organisation."
SDN NFV Masterclass with Hands-On
Centre for Strategic Infocomm Technologies (CSIT) Singapore
"The trainer has deep expertise in the field and great to have him share his knowledge with us. I have gained a better understanding of the network architecture."
5G Network Architecture, Planning and Design
Infocomm Media Development Authority (IMDA) Singapore
"In-depth training into 5G access and core networks. Each topic is detailed and well covered even though 5G is not mature. The instructor is very experienced for the course and very proactive."
Are you ready to find out how we can help you succeed?