IP Network Performance Analysis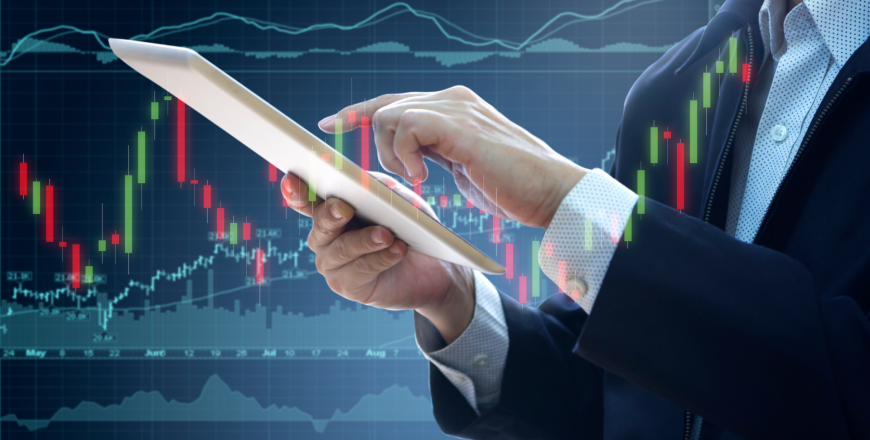 This course will cover network monitoring, network performance, and its measurement techniques. The focus will be on latency, jitter, packet loss, throughput, packet duplication, quality of experience, etc. Diagnostic tools will be used to practically demonstrate the network performance.
Network Administrators
Network Engineers
Network Managers and Systems Engineers who would like to implement IP Networks and measure their performance
Network Designers
Project Managers
Instructor-Led Training
[Classroom: 3 days / LIVE Virtual*: 21 hours]
*Note:
A minimum of 6 or more participants are required for a company-based LIVE Virtual course to commence
LIVE Virtual courses can be conducted for 5 hours or 7 hours daily. Please note that the number of training days will be extended if you opt for 5 hours daily.
There are no upcoming course dates currently scheduled for this course. If you are keen on attending this course, please register your interest and indicate your preferred start/end training dates via our course enquiry form for us to open a Classroom/LIVE Virtual class schedule for this course.
At the end of this course, participants will be able to:
Describe Layer 2 and Layer 3 functionalities
Describe parameters used for IP network performance analysis
Describe performance parameters like frame loss ratio, frame delay, high loss intervals, etc
Describe various tools like Wireshark, putty, etc.
TCP/IP Layering Concepts
Terminology
Layer 2 Protocols
Layer 3 Protocols
Layer 4 Protocols
Unique Addressing Schemes for Layers 2, 3, 4
Layer 2 Fundamentals
MAC Addressing
Bridging Behavior
STP and Related Protocols
Queuing and Latency
Operations, Administration and Management
Layer 3 Fundamentals
IP Addresses
IP v4 vs v6
Subnetting
Static vs Dynamic Routing
Default Route
Performance Parameters
Frame Delay
Interframe-Delay Variation
Mean Frame Delay
Frame Loss
Availability
Group Availability
High Loss Intervals
Consecutive High Loss Intervals
Impact of Impairments of Real-Time, Near-Real Time, Mission-Critical and Best-Effort Data
Performance Tiers
Long-Term Reporting Considerations
Causes of Packet Losses
Network Characterization
Test Instruments and Tools
Wireshark
Packet Tracer
Nmap
iPerf
Putty
Netstat
Ping Plotter
Network Traffic Generator
Latching Loopback Function
Traffic Collector Function
Note: A Certificate of Completion will only be issued upon achieving at least 75% attendance for the course.