IP Network Performance Analysis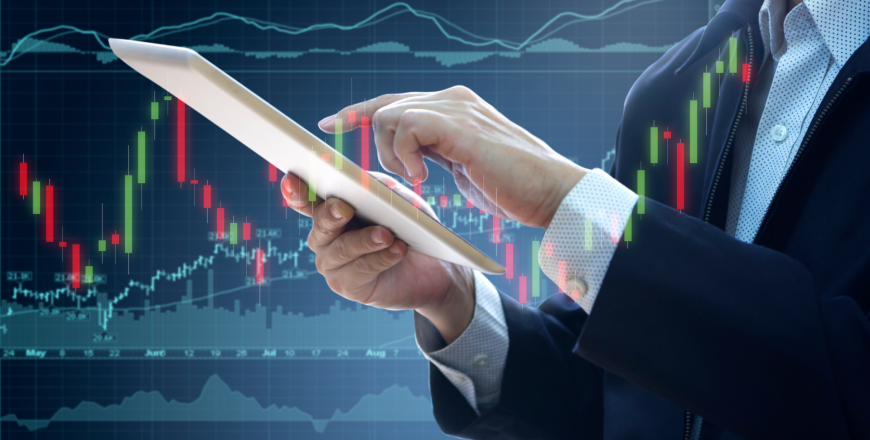 This course provides a comprehensive exploration of network performance assessment and optimization. Through a detailed examination of TCP/IP layering concepts, participants will grasp the foundational framework that governs modern networks.
Building upon this knowledge, the course delves into Layer 2 fundamentals, elucidating the intricacies of data link layer protocols and their impact on network performance. Subsequently, participants will dive into Layer 3 fundamentals, gaining insights into the complexities of routing and IP addressing.
Understanding performance parameters becomes essential, and the course equips participants with the skills to measure and evaluate various network metrics critical to maintaining optimal network performance.
To empower participants in their analysis, the course also introduces a range of test instruments and tools that facilitate comprehensive performance testing and troubleshooting, ensuring they are well-equipped to tackle real-world network challenges efficiently and effectively.
This course is designed for network administrators, network engineers, network managers and systems engineers who wish to implement IP networks and measure their performance. Network designers and project managers will also benefit from the course.
Instructor-led Training
Classroom: 3 days
LIVE Virtual*: 21 hours
*Note:
A minimum of 6 or more participants are required for a company-based LIVE Virtual course to commence
LIVE Virtual courses can be conducted for 5 hours or 7 hours daily. Please note that the number of training days will be extended if you opt for 5 hours daily.
26 – 28 Jun 2024 (Wed – Fri), GMT +08:00
If you are keen on attending this course, please register your interest via our course enquiry form.
At the end of this course, participants will be able to:
Describe Layer 2 and Layer 3 functionalities
Perform network analysis
Troubleshoot networking issues
Describe parameters used for IP network performance analysis
Describe performance parameters like frame loss ratio, frame delay, high loss intervals, etc.
Describe various tools like Wireshark, putty, etc.
TCP/IP Layering Concepts
Terminology
Layer 2 Protocols
Layer 3 Protocols
Layer 4 Protocols
Unique Addressing Schemes for Layers 2, 3, 4
Layer 2 Fundamentals
MAC Addressing
Bridging Behavior
STP and Related Protocols
Queuing and Latency
Operations, Administration and Management
Layer 3 Fundamentals
IP Addresses
IPv4 vs IPv6
Subnetting
Static vs Dynamic Routing
Default Route
Performance Parameters
Frame Delay
Interframe-Delay Variation
Mean Frame Delay
Frame Loss
Availability
Group Availability
High Loss Intervals
Consecutive High Loss Intervals
Impact of Impairments of Real-Time, Near-Real Time, Mission-Critical and Best-Effort Data
Performance Tiers
Long-Term Reporting Considerations
Causes of Packet Losses
Network Characterization
Service Level Agreement vs Service Level Specifications
Test Instruments and Tools
Wireshark
Packet Tracer
Nmap
iPerf
Putty
Netstat
Ping Plotter
Network Traffic Generator
Latching Loopback Function
Note: A Certificate of Completion will only be issued upon achieving at least 75% attendance for the course.
Be the first to add a review.
Please,
login
to leave a review