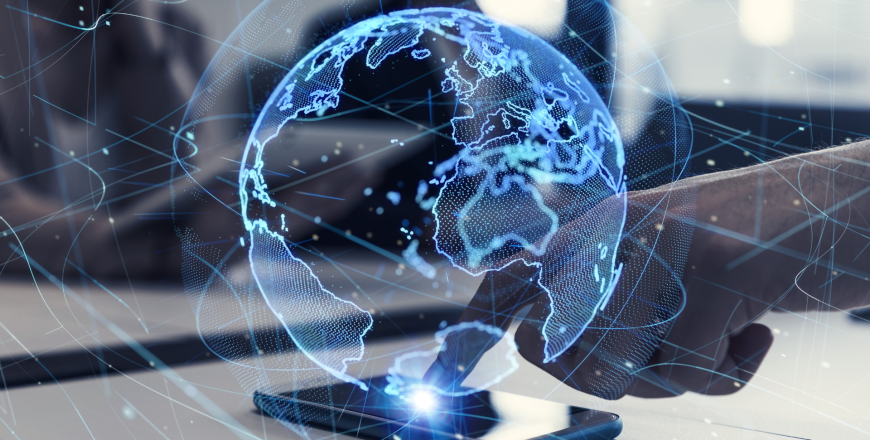 This is an introductory course to IP networks designed specifically for non-technical professionals. In this course, you will learn about the fundamentals of TCP/IP and how IP is used to ensure that data is transmitted and sent to the right place. Their applications and services will also be explained through business case studies.
Telecommunications Directors and Managers in Finance, Marketing, Strategy, HR, Sales, Legal, and Administrative posts, who wish to learn high-level concepts related to IP networks.
There are no upcoming course dates currently scheduled for this course. If you are keen on attending this course, please register your interest and indicate your preferred start/end training dates via our course enquiry form for us to open a Classroom/LIVE Virtual class schedule for this course.
This course covers the fundamentals of IP networks. At the end of this course, participants will learn:
Basics of IP Networks
Overview of IP Addressing and MAC Addresses
Summary of Switching and Routing devices
Integration of IP in Telecom Networks
Fundamentals of TCP/IP and 7-Layered Architecture
Basics of Layer 2, Layer 3 and Layer 4 Protocols
Overview of Layer 2 and Layer 3 Technologies
Synopsis of Switching and Routing functions
Business Case and ROI of IP Networks
IP Network Case Studies