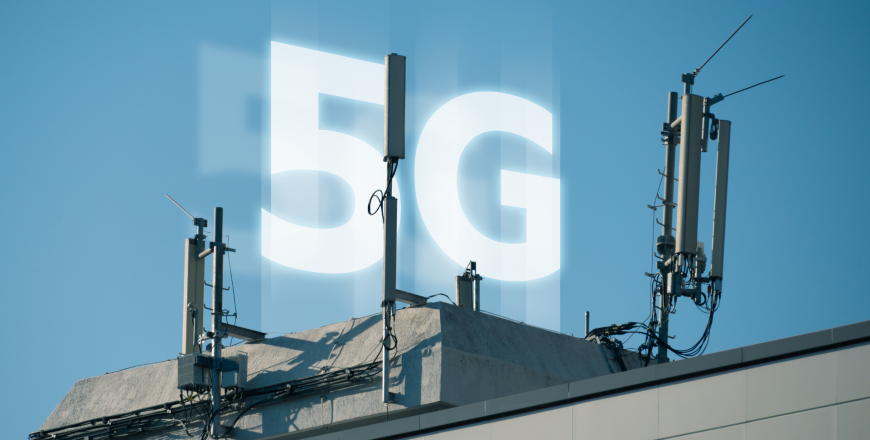 This course provides an end-to-end overview of the 5G technology for those who are interested to learn about this new technology.
Network Design Engineers

National Regulators

Network Planning Engineers

Network Operations and Maintenance

Managers in the Radio


Professionals who are interested to gain knowledge about the 5G network
30 Jan 2023 (Monday), GMT +08:00
If you are keen on attending the above scheduled course, please register your interest via our course enquiry form.
In this course, the key aspects of 5G will be discussed at an overview level. This includes the business drivers of introducing the 5G network in the current mobile network ecosystem, the overall architecture, specific considerations for new RAN and 5G Core network, deployment strategies options and the most relevant features to introduce in the 5G network.
When you have successfully completed this course, you will possess a very good understanding of key components within the 5G network architecture and become fully empowered to take an active role in working with your 5G engineers.
Why is there a Need for 5G?
5G Network Architecture Overview
5G NR RAN
5G Core Network
5G Deployment Options
Service and Architecture Enhancements
Note: A Certificate of Completion will only be issued upon achieving at least 75% attendance for the course.