Introduction to 5G Private Networks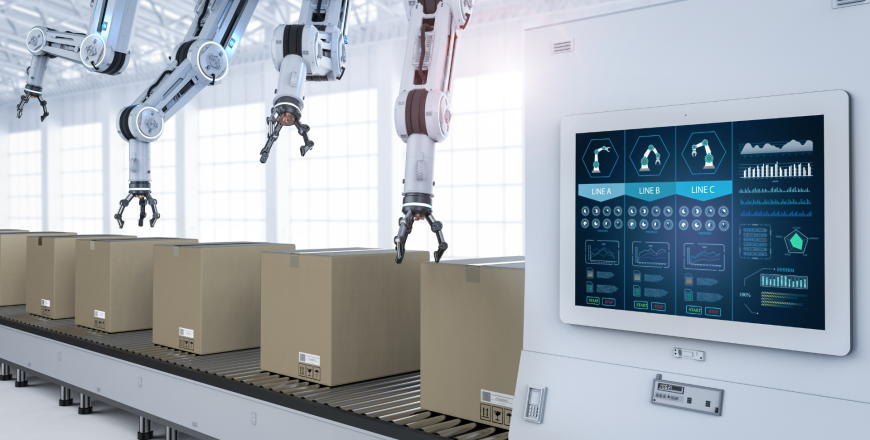 5G private networks, or Non-Public Network (NPN), enable enterprises in different industry verticals to accelerate their digital transformation process and get a head start over competitors. Carriers and enterprises will be able to leverage the reliable high-speed connectivity, low latency, and power efficiency in private 5G networks for new IoT possibilities and generate new revenue streams.
This course evaluates a variety of aspects of 5G private network solutions as architecture options, spectrum considerations, benefits and challenges and finally, the features to be implemented. In summary, this course will help the participants to gain the knowledge required to evaluate the opportunities that 5G private wireless networks provide your company with.
This course is mainly designed for IT departments of small, medium and large companies who are interested in getting a clear picture about how can migrate or modernize their operation with the introduction of 5G Private Networks, as well as professionals who are interested to acquire the knowledge of 5G Private Networks.
30 Jun 2023 (Fri), GMT +08:00
If you are keen on attending the above scheduled course, please register your interest via our course enquiry form.
5G Introduction and Fundamentals
5G Private Network Architecture Options
Spectrum Options for 5G NR Network
Benefit and Challenges to Introduce 5G Private Networks
Features and Selected 3GPP-defined Service Attributes
Deployment Considerations