Fiber Optics Essentials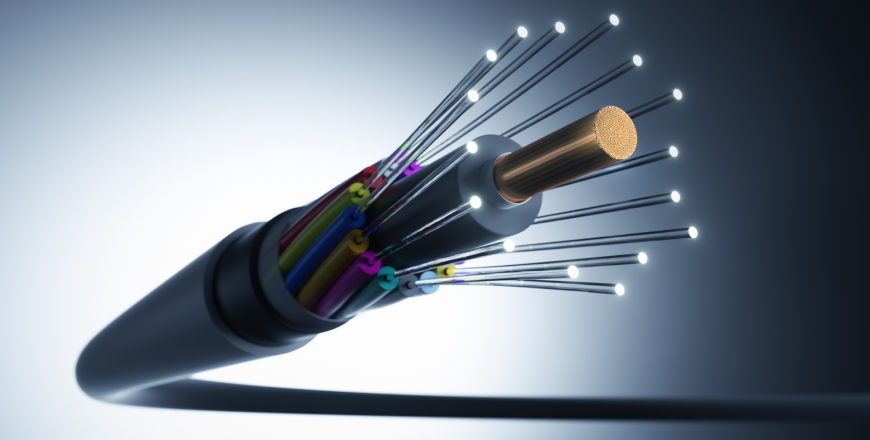 This course is designed for non-technical professionals who wish to learn the basics of fiber optics. It provides participants with an overview of fiber optics technology, application and components which can help guide business decisions and performing daily tasks related to fiber optics networks.
Telecommunications Directors and Managers in Finance, Marketing, Strategy, HR, Sales, Legal, and Administrative posts who wish to learn high-level concepts related to fiber optics technologies.
Instructor-led Training
*Note:
A minimum of 6 or more participants are required for a company-based LIVE Virtual course to commence
LIVE Virtual courses can be conducted for 5 hours or 7 hours daily. Please note that the number of training days will be extended if you opt for 5 hours daily
There are no upcoming course dates currently scheduled for this course. If you are keen on attending this course, please register your interest and indicate your preferred start/end training dates via our course enquiry form for us to open a Classroom/LIVE Virtual class schedule for this course.
At the end of this course, participants will learn:
Light propagation in fiber optics
Design of a basic fiber optics network
Fiber Optics technologies in Access, Distribution, and Long Distance communications
Practical aspects of fiber optics networks
Fundamentals of Fiber Optics
Fiber Link Budget
Fiber Optic Technologies
Fiber Optic Cable Installation
Business Case for Fiber Optics
Fiber Optics Measurements and Test Instruments
Case Studies and Examples of Fiber Optics Networks
Be the first to add a review.
Please,
login
to leave a review