Fiber To The Home (FTTH) Essentials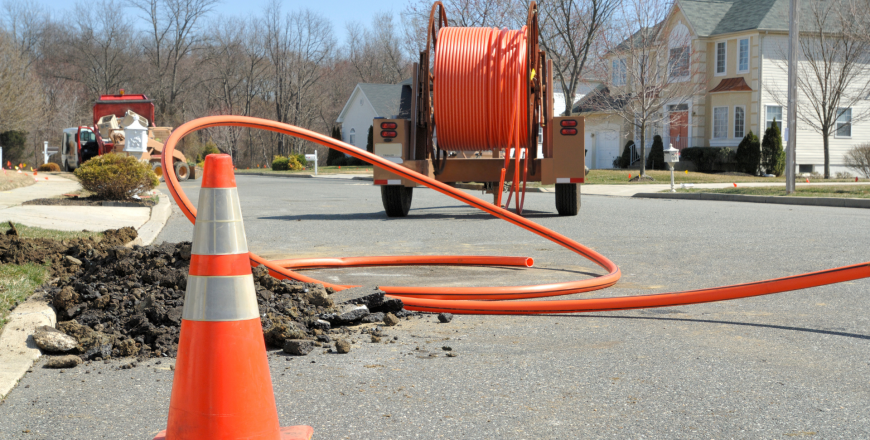 Fiber To The Home (FTTH) has grown since the 1980s to accommodate the increasing network demands of the modern world. In this course, you will learn how fiber-based access networks enable increased network performance compared to traditional access technologies. The course will also explain the future proof nature of fiber networks and why FTTH remains one of the best technologies to handle consumer network demands in the coming years.
Telecommunications Directors and Managers in Finance, Marketing, Strategy, HR, Sales, Legal, and Administrative posts who wish to learn high-level concepts related to FFTH networks.
There are no upcoming course dates currently scheduled for this course. If you are keen on attending this course, please register your interest and indicate your preferred start/end training dates via our course enquiry form for us to open a Classroom/LIVE Virtual class schedule for this course.
At the end of this course, participants will learn:
Understand traditional access technologies and their performance limitations
Appreciate the drivers behind the deployment of fiber-based access network
Learn various FTTX architectures
Recognize the design considerations and key components in an FTTH GPON
Business Drivers of FTTH
Copper vs Fiber Access Network
Business Drivers for Triple-play Services (High Speed Internet, VoIP, IPTV)
FTTX Solutions (FTTN, FTTC, FTTB, FTTH)
Design Considerations of an FTTH Network
FTTH GPON Architecture (OSP and Key Components)
FTTH Case Studies