Carrier Ethernet Essentials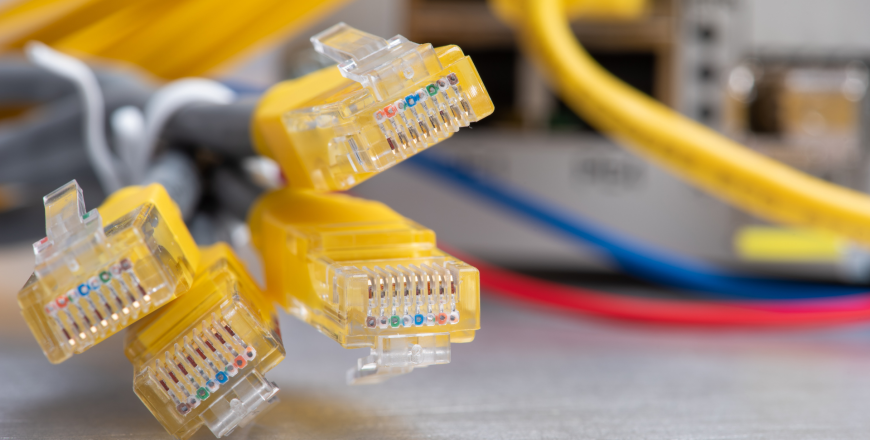 The course is a one-day introductory course to modern networking and carrier ethernet technologies. In this course, you will learn why carrier ethernet is a reliable and ubiquitous solution that is deployed within and beyond the network infrastructure, as well as the various standards and components of the technology that are used to provide networking services to end-users.
Telecommunications Directors and Managers in Finance, Marketing, Strategy, HR, Sales, Legal, and Administrative posts who wish to learn high-level concepts related to carrier ethernet networks.
There are no upcoming course dates currently scheduled for this course. If you are keen on attending this course, please register your interest and indicate your preferred start/end training dates via our course enquiry form for us to open a Classroom/LIVE Virtual class schedule for this course.
At the end of this course, participants will learn:
Understand differences between Carrier Ethernet and Traditional Ethernet (LAN)
Appreciate the drivers behind the deployment of Carrier Ethernet Network
Recognize the design considerations and key components of Carrier Ethernet
Business Drivers of Carrier Ethernet
Carrier Ethernet vs Traditional Ethernet (LAN) – Distinguishing Features
Business Drivers for Carrier Ethernet
Carrier Ethernet Standards from MEF Forum
Carrier Ethernet Business Case
CE Standardized Services, Attributes, QoS and OAM
Carrier Ethernet Case Studies