Wireless Essentials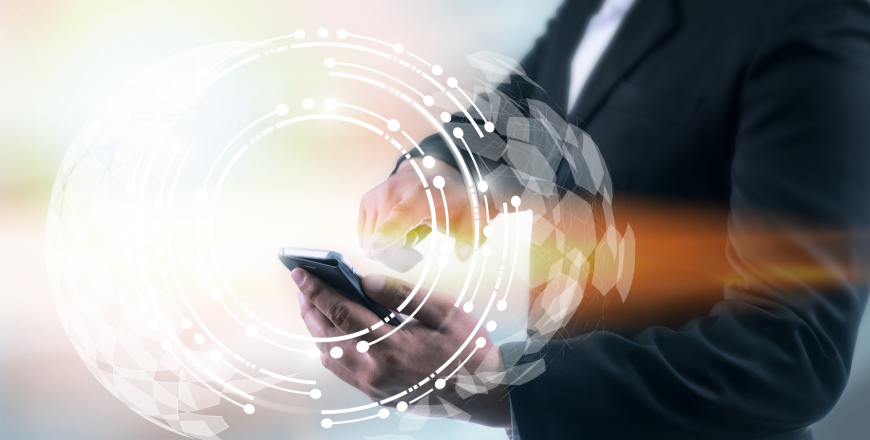 This is an introductory course to wireless technologies designed specifically for non-technical professionals. In this course, you will gain an overview of how wireless networks operate, as well as their applications and services which are explained through case studies.
As this is a one-day course, the 5G mechanisms and algorithms will be simplified to allow participants to focus clearly on the important areas of 5G security. More specifically, they will learn how 5G improves security in data storage and data transmission.
Telecommunications Directors and Managers in Finance, Marketing, Strategy, HR, Sales, Legal, and Administrative posts who wish to learn high-level concepts related to wireless networks.
Instructor-led Training
*Note:
A minimum of 6 or more participants are required for a company-based LIVE Virtual course to commence
LIVE Virtual courses can be conducted for 5 hours or 7 hours daily. Please note that the number of training days will be extended if you opt for 5 hours daily.
There are no upcoming course dates currently scheduled for this course. If you are keen on attending this course, please register your interest and indicate your preferred start/end training dates via our course enquiry form for us to open a Classroom/LIVE Virtual class schedule for this course.
At the end of this course, participants will learn:
Basics of Wireless Technologies
Fundamentals of Mobile Technologies, Microwave, and Satellite Communications
Business Drivers of SD-WAN
ROI Analysis of Wireless Technologies
Basics of Wireless Technologies
Mobile Wireless Technologies
Mobile Backhaul
Microwave Technologies
Satellite Communications
Business Case and Business Drivers for Wireless Technologies
Wireless vs Fiber: ROI Analysis
Case Studies and Examples of Wireless Networks
Be the first to add a review.
Please,
login
to leave a review