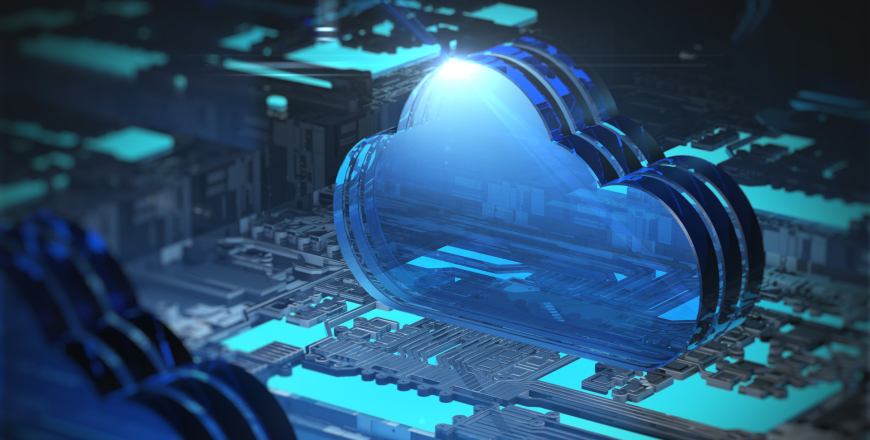 In this course, you will learn the basics of SD-WAN, what it is and why it is the next architectural change that Telecom executives need to consider in this Digital Transformation age.
Telecommunications Directors and Managers in Finance, Marketing, Strategy, HR, Sales, Legal, and Administrative posts who wish to learn high-level concepts related to SD-WAN.
There are no upcoming course dates currently scheduled for this course. If you are keen on attending this course, please register your interest and indicate your preferred start/end training dates via our course enquiry form for us to open a Classroom/LIVE Virtual class schedule for this course.
At the end of this course, participants will learn:
Basics of SD-WAN
Relation of SD-WAN with SDN and NFV
Migration to SD-WAN
Business Drivers of SD-WAN
Open Standards for SD-WAN
SD-WAN Basics, SDN and NFV
SD-WAN as Business Transformation
SD-WAN Features: Resilience, QoS, Security, Optimization, etc.
SD-WAN Deployment Options
Business Case and Business Drivers for SD-WAN
SD-WAN Architecture as per MEF Forum: SD-WAN Edge, SD-WAN Controller, SD-WAN Orchestrator
SD-WAN Migration and Inter-Operability
Case Studies and Examples of SD-WANs