Readiness for 5G Revolution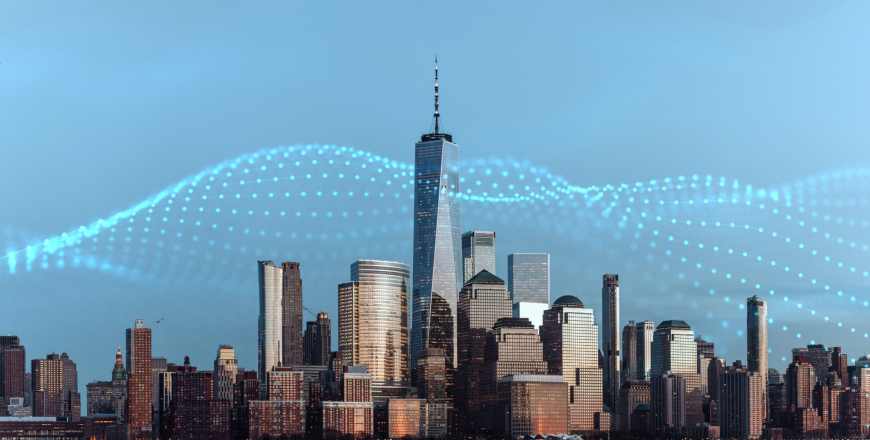 Telecom operators will need to go beyond methods of connectivity and not just view 5G from a technical perspective. Operators should gear themselves as a solutions company and provide OTT and VAD services for their customers. A transformation of operators' network is critical.
In this course, participants will be provided 5G readiness assessment worksheets. These materials will aim to help the Consumer and Enterprise Business Unit to be more proactive in understanding the needs of their customers and in offering relevant solutions to increase the revenue and profitability of the operator. Participants will also get to be involved in multiple group discussion sessions and debate various case studies during the course.
2009 – Almost every telecom company's board could see the writing on the wall: Technology companies such as Apple, Google, Facebook, and Amazon and smaller over-the-top companies were winning in apps, content, advertising, the cloud, and the Internet of Things. They wanted to transform.
2019 – 10 years later these companies look almost the same. Growth is stalling, the usual cost-cutting measures have reached their limit, and dividend and debt commitments are tying their hands financially. Clearly, maintaining the status quo is a recipe for slow death.
Telecom operators are transforming their current networks, operations and businesses to dominate their competitors and prosper in this digital revolution, with IoT and BIG data being the king and new data driven applications. This has often translated to lower financial results as a result of increasing CAPEX and OPEX. Maintaining those networks is even messier, complex and costly, affecting operators' ability to generate profits aligned with financial markets' expectations.
5G is the key to success. As boundaries between communications technology and information technology have almost disappeared, new broadband innovative services based on last mile connectivity are on the rise. Anything to everything will be connected, in this connected world, in coming years.
How to Plan An Advanced 5G Network
The Overall 5G Fabric
The "DNA" of 5G
What's New in 5G, Vision and Beyond
Envisioned Technologies for 5G by Regulation and Standardization Bodies
RAN
CORE Network
Mobile Transport Evolution
Technical Challenges for 5G
Policy Challenges for 5G
Applications of 5G
Revenue Growth from New services
5G Advancement and Use Cases
Enablement of New Services Utilizing IoT
IoT Architecture
IoT Architecture Layers
IoT Stack
Overview of IoT Connectivity Methods and Technologies
Densification and Automation of Network for New Services Deploying Small Cells
Small Cells Planning and Design
Workshop
Framework for Accessing and Evaluating Enterprise Clients for their Readiness for the New Services and Business Transformation