LTE / 4G – The Next Generation Mobile Networks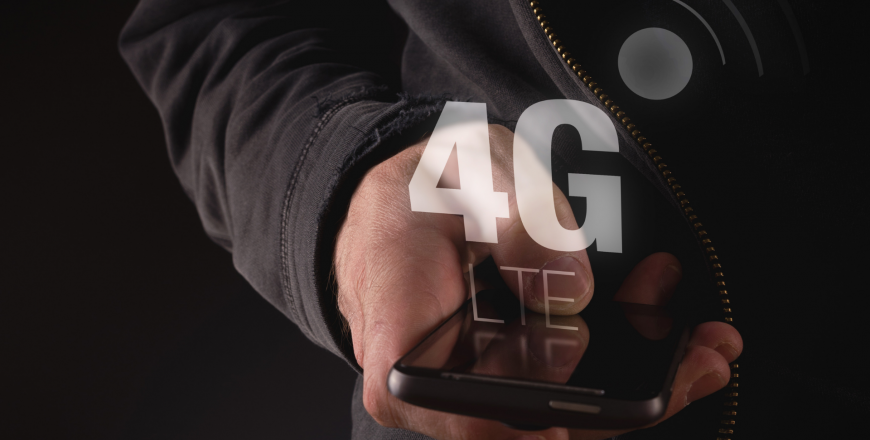 This course presents up-to-date information about the 4G LTE/LTE-Advanced technology and the corresponding 3GPP standards.
Participants will be led to examine the various aspects of LTE evolution, key features of 4G wireless technology and multiple antenna technology which includes Coordinated Multi-Point. In addition, 4G convergence (converged or single RAN), small cells, heterogeneous networks and integration with Wi-Fi will be elaborated upon.
This course will also address advanced topics on SON and VoLTE. Indoor and outdoor small and macro cell deployments, converged/Single RAN options, evolved all-IP core and transport network architectures and technologies will be covered.
Technical managers that wish to learn and understand the benefits and potential issues of 4G
Technical managers that wish to understand WiFi, 2G, 3G and 4G convergence
Development, application and deployment engineers that require a good knowledge of the LTE / LTE-Advanced technology and its applications
Instructor-Led Training
Classroom: 5 days
LIVE Virtual*: 35 hours
*Note:
A minimum of 6 or more participants are required for a company-based LIVE Virtual course to commence
LIVE Virtual courses can be conducted for 5 hours or 7 hours daily. Please note that the number of training days will be extended if you opt for 5 hours daily.
There are no upcoming course dates currently scheduled for this course. If you are keen on attending this course, please register your interest and indicate your preferred start/end training dates via our course enquiry form for us to open a Classroom/LIVE Virtual class schedule for this course.
  Introduction
  LTE Principles
  LTE Physical Layer
  Multiple Antenna Techniques
  MAC, RLC and RRC Layer
  LTE Access Procedures
  Converged / Single RAN
  Backhaul and Transport Network
  Deployments
  Network Architecture and Applications
  Applications
A strong knowledge of wireless communications systems is required
Experience with 2G or 3G radio technologies is required
Be the first to add a review.
Please,
login
to leave a review