Heterogeneous Networks: Architecture, Planning and Design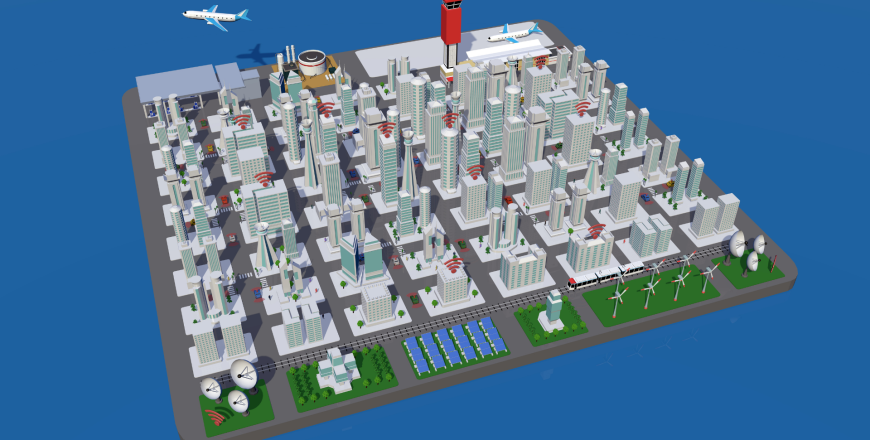 This course provides an overview knowledge of Heterogeneous Networks (HetNets) and offers participants a strong insight into complementary network features such as Carrier Aggregation, Coordinated Multipoint and Device-to-Device Communications (D2D). It gives participants a very good understanding of these topics which are state-of-the art, and will address various issues from different perspectives, covering practical, technical and business aspects. Furthermore, participants will also gain in-depth and updated knowledge pertaining to current as well as future networks.
Professionals who are involved in planning, design, architecture, deployment and testing
Mobile / Fixed network service providers
Regulators and government agencies
Instructor-led Training
Classroom: 4 days
LIVE Virtual*: 28 hours
*Note:
A minimum of 6 or more participants are required for a company-based LIVE Virtual course to commence
LIVE Virtual courses can be conducted for 5 hours or 7 hours daily. Please note that the number of training days will be extended if you opt for 5 hours daily.
1 – 4 Aug 2023 (Tue – Fri), GMT +08:00
If you are keen on attending the above scheduled course, please register your interest via our course enquiry form.
At the end of this course, participants will be able to:
Describe the market drivers for HetNets
Understand the fundamentals Small Cells and the meaning of Heterogeneous Networks.
Understand the differences between macro, micro, pico, femto cells, DAS and carrier grade WiFi.
Understand and be able to sketch the HetNet architecture as well as the key components.
Determine HetNet coverage and capacity
Identify the security requirements and risks for HetNets
Analyse a HetNet solution/deployment in a rural environment
  Overview of HetNets and Small Cells
  HetNets for Urban deployments
  HetNet Technologies and Architectures
  HetNet Planning and Design
  HetNet Design Processes
  Device to Device (D2D)
  Towards 5G and IoT