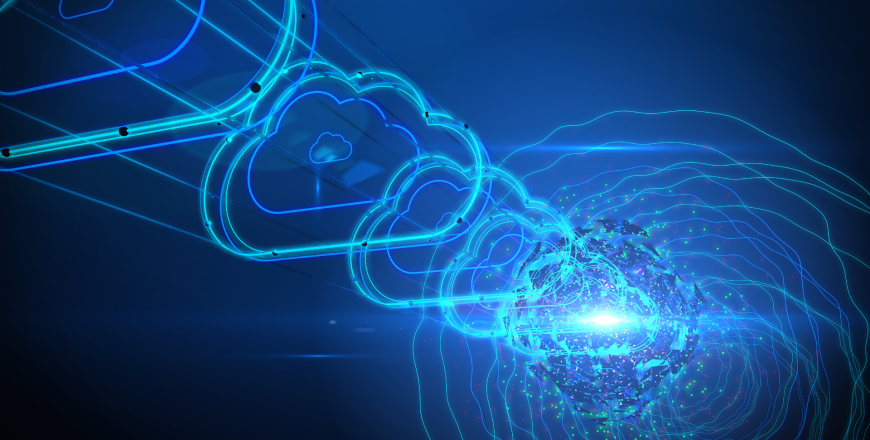 This course discusses the evolution of the Radio Access Network (RAN) to Cloud RAN or Centralized RAN. With the shift toward more open, standards-based, software-centric virtual platforms, technical managers from mobile network operators will need to be aware of developments in the virtualized RAN market in order to drive the next level of network agility and flexibility and achieve significant operational gains. This course will also teach participants how to apply cloud and virtualization concepts in 5G technology.
This course is designed for Network Design Engineers, National Regulators, Network Planning Engineers, Network Operations and Maintenance, Managers in the Radio, as well as professions who wish to learn Cloud RAN solutions.
There are no upcoming course dates currently scheduled for this course. If you are keen on attending this course, please register your interest and indicate your preferred start/end training dates via our course enquiry form for us to open a Classroom/LIVE Virtual class schedule for this course.
This course aims to equip technical professionals with the fundamentals of Cloud-RAN solution. At the end of this course, participants will learn:
C-RAN principles
Fundamentals of architecture and components
Planning and design of C-RAN applied to 4G and 5G technologies
Traditional RAN Solutions
Cloud RAN Components
3GPP Architectural Options for 5G Network
Motivation, Benefits and Challenges
Planning and Design Considerations
Connectivity Options