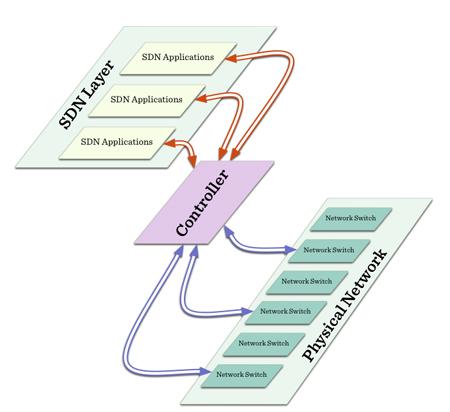 Introduction :
Software-defined networking (SDN) is a new approach to designing, building, and managing networks that separates the network's control (brains) and forwarding (muscle) planes to better optimize each.
SDN providers offer a wide selection of competing architectures, but at its most simple, the SDN method centralizes control of the network by separating the control logic to off-device computer resources.
SDN (Software-Defined Networking) enables network virtualization as well as offers greater flexibility and lower costs for network deployment and management by separating the control plane from the data plane.
– brought to you by senior research member of Telefocal Asia.