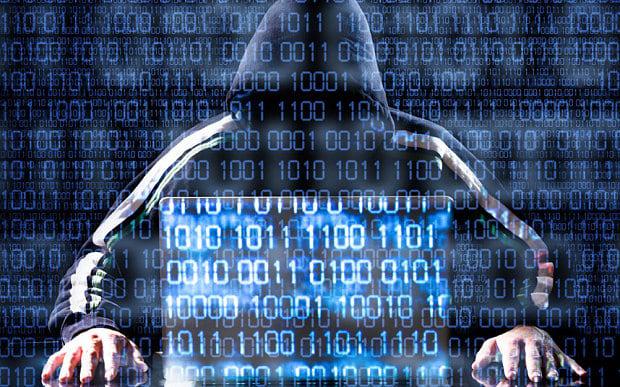 The Creation and Launch of the Internet has been heralded as the latest in a series of major Telecommunications engineering triumphs. The Internet boasts about 3.4 billion users today already – that's over 40% of the world's population. The recent International Telecommunications Union report said there will be 4.5 billion users by the year 2020.
The massive growth in Internet technical infrastructure has not come without some risks and drawbacks.
It has attracted a number of distasteful and unlawful activities. This emergence and growth of criminal activity in cyberspace is presenting a very real threat with the potential to harm society in new and critical ways.
Economic Crime and Treachery have just gone digital and have become the most significant threat to personal and national security in the lifetime of most people.
Thank you for visiting Telefocal Asia.
This premium content is only available for Telefocal's past participants. To read further, kindly submit your information on this Request Form below. We will revert to you as soon as possible with the requested article.
brought to you by the senior research members of Telefocal Asia.