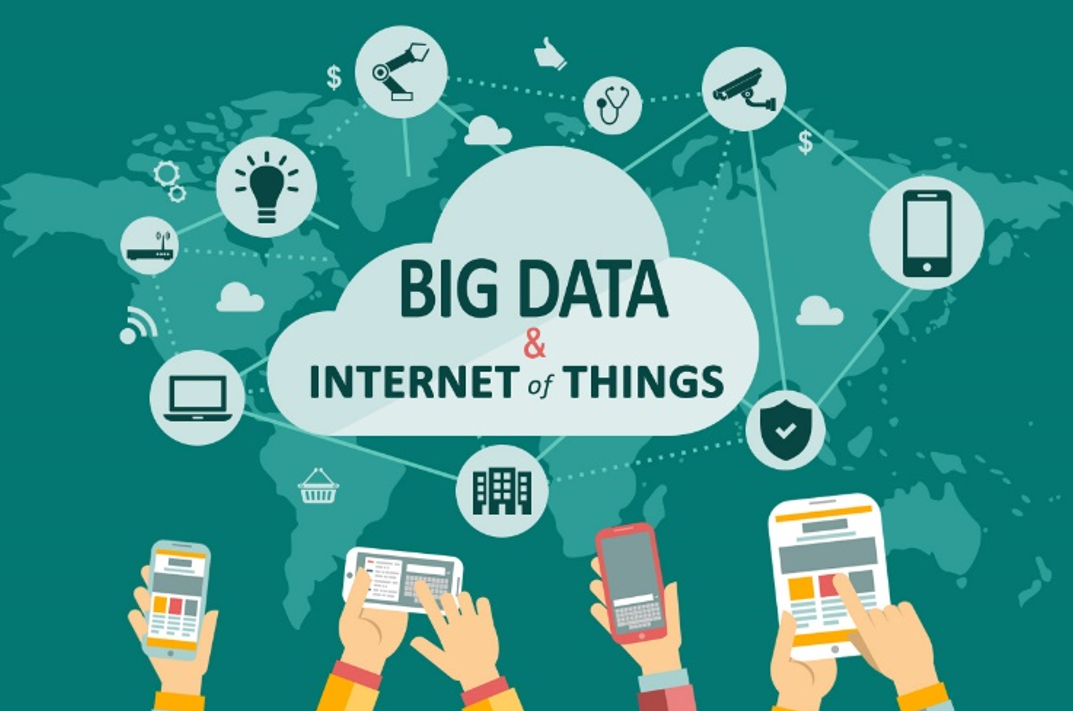 Big Data is the term for data sets that are so large or complex that traditional data processing applications and storage facilities are inadequate to deal with them accurately and in a timely decision-making manner.
IBM data scientists broke Big Data into four dimensions (the 4 V's of Big Data):

Thank you for visiting Telefocal Asia.
This premium content is only available for Telefocal's past participants. To read further
register here
. Already registered? Click
here
to login.
– brought to you by senior research members of Telefocal Asia.