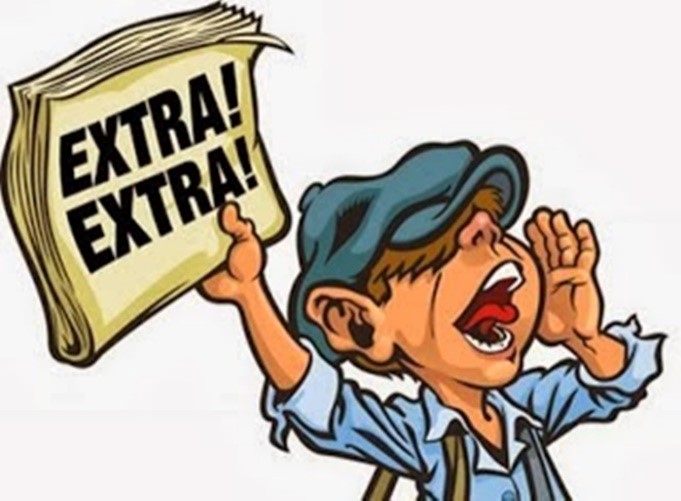 The Daily Autonomous
Singapore Launches World First Driverless Taxi Trial
25 August 2016
Today, Singapore became the first country in the world to offer an on-demand driverless taxi service. This new technology is about to disrupt the transport industry.
The service is part of an ongoing trial by 'nuTonomy' which is founded by two Massachusetts Institute of Technology researchers, who are now based in Singapore.
Doug Parker (Chief Operations Officer) said they chose to launch the service in Singapore because of the high consumer demand for taxis here, well-maintained roads and clear government regulations for its tests.
Thank you for visiting Telefocal Asia.
This premium content is only available for Telefocal's past participants. To read further, kindly submit your information on this Request Form below. We will revert to you as soon as possible with the requested article.
brought to you by the senior research members of Telefocal Asia.