WHAT IS AUGMENTED REALITY?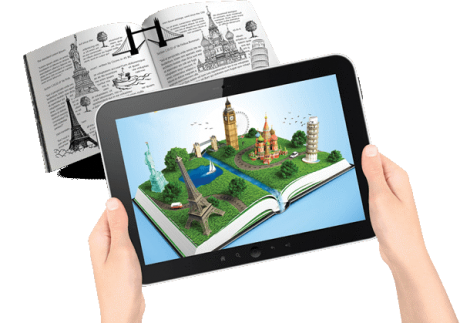 Augmented Reality is the integration of a user's real world environment with a digital overlay of information in real time. It enriches our real world view with computer-generated sensory input (e.g. 3D graphics, sound, video clips, GPS data) superimposed on our personal Communications Devices, Head Mounted Display (HMD) or Connected Glasses.
– brought to you by senior research members of Telefocal Asia.