Spectrum Valuation and Auctions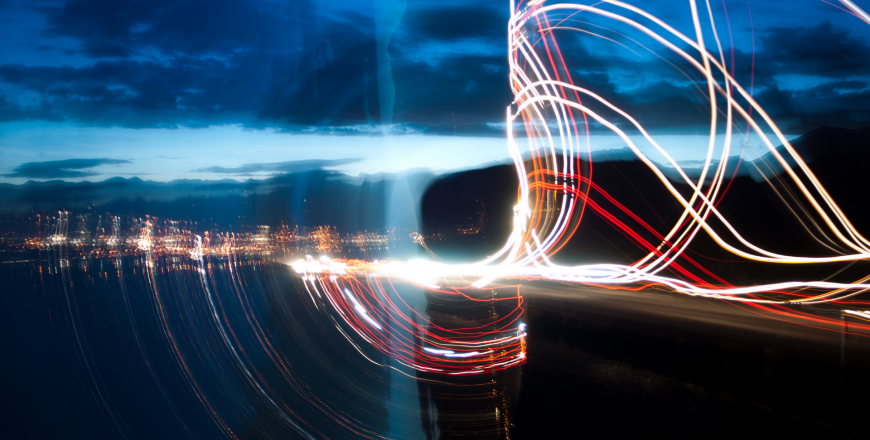 Hundreds of millions and in some cases billions of Dollars are being paid by telecom network operators for frequency spectrum licenses, often in competitive auctions, with huge differences in valuation of the same spectrum in different countries and even between participants in the same auction. Spectrum valuation is a complex challenge which, if poorly handled, will lead to unrealistically low and high prices being asked and paid, resulting in negative outcomes on both sides.
Overpaying for spectrum can set an operator' back for years in terms of profitability and opportunity cost. But not getting the necessary spectrum to support new technologies such as 5G could also prove disastrous for an operator.
We have seen in time past that Governments/regulators tried to maximise revenue from spectrum auctions. It is understandable from their perspectives and in some cases, rightly so. But overpricing spectrum can lead to embarrassment when no bids are received, and overcharging for spectrum limits the operators' ability to invest in network infrastructure and innovate.
This training course aims to give both the buyers and sellers of spectrum, i.e. network operators and governments/ regulatory authorities, the tools to determine the value of spectrum in their specific market conditions, and to prepare for successful auctions or alternative methods of spectrum allocation
Mobile network operators and wireless ISPs preparing for spectrum acquisition or M&A
Telecom regulatory authorities and government ministries preparing for spectrum licensing/auctions
Financial institutions or advisors on spectrum transactions or M&A
Executive Management of the above-mentioned organisations
Staff responsible for strategic planning, business development and financial modelling
Spectrum planning and management decision makers
Instructor-Led Training
[Classroom: 4 days / LIVE Virtual*: 28 hours]
*Note:
A minimum of 5 or more participants are required for a company-based LIVE Virtual course to commence
LIVE Virtual courses can be conducted for 5 hours or 7 hours daily. Please note that the number of training days will be extended if you opt for 5 hours daily.
The goal of this training is to help mobile/wireless network operators and regulatory authorities realistically assess the value of frequency spectrum in their specific market and operating conditions, in order to optimally prepare for spectrum auctions or other forms of spectrum licensing.
It explains the different spectrum valuation methods, including benchmarking and discounted cash flow (DCF) analysis, and provides step-by-step guidance for using both methods which are backed by real-life practical examples.
The course also explains the different types of auction practised globally in various markets, and examine their attributes and mechanisms, pros and cons; thereby helping regulators to decide which auction format to use and enabling operators to develop the right bidding strategy for the chosen format.
Spectrum Demand for Mobile / Wireless Communications, from 2G to 5G
Characteristics and Value of Different Frequency Bands
Spectrum Refarming
Spectrum Valuation for Specific Market and Operating Conditions
Benchmarking
GDP, ARPU, Market Share and Other Relevant Factors
Discounted Cash Flow (DCF) Method
Coverage Obligations and Other License Conditions
Different Licensing Mechanisms: "Beauty Contest", Auctions, Hybrids
Different Auction Formats: Single vs. Multiple Rounds, 1st vs. 2nd price, Package Bidding etc.
Reserve Prices
Spectrum Caps and Set-Asides
Consultation Process
Mock Auctions Transition and Transformation
Managing QoS (Quality of Service)
Managing Contract Migration and Handover
Synopsis
What is a KPI?
First Understand All the Rules
Collaborate NOT Compete – Understand Yours and Other Department Performance Indicators
Transformation – Align Mate and Align Team Conceptualization
You cannot copy content of this page