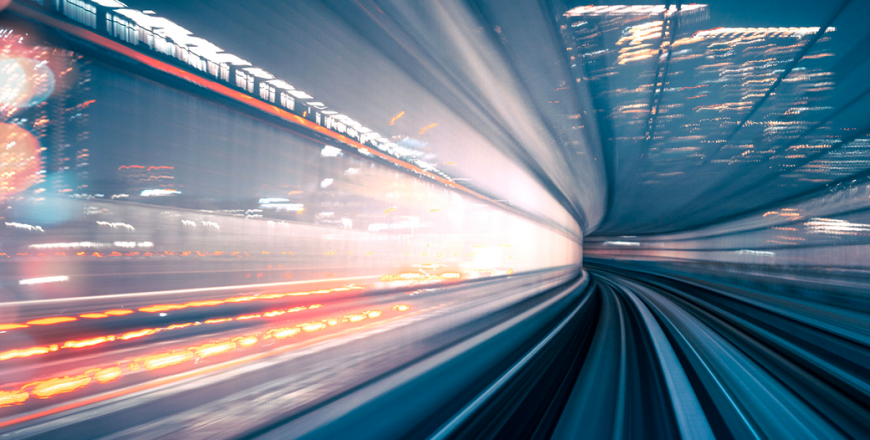 This course presents up-to-date information on the 4G LTE/LTE-Advanced technology and the corresponding 3GPP standards.
Participants will be led to examine the key features of the 4G wireless technology, specifically Release 10 to 12. Multiple antenna technology including Coordinated Multi-Point, Carrier Aggregation (CA), and Heterogeneous Networks (HetNet) and Self-Organizing Networks (SON) will also be discussed.
This course also covers evolved all-IP core, QoS mechanism and transport network architectures and technologies, as well as applications such as VoIP, M2M and integration with the Internet.
Instructor-Led Training
[Classroom: 5 days / LIVE Virtual*: 35 hours]
*Note:
A minimum of 6 or more participants are required for a company-based LIVE Virtual course to commence
LIVE Virtual courses can be conducted for 5 hours or 7 hours daily. Please note that the number of training days will be extended if you opt for 5 hours daily.
There are no upcoming course dates currently scheduled for this course. If you are keen on attending this course, please register your interest and indicate your preferred start/end training dates via our course enquiry form for us to open a Classroom/LIVE Virtual class schedule for this course. 
At the end of this course, participants will understand the following topics:
Evolution from 3GPP UMTS and HSPA to HSPA+ and LTE/LTE-Advanced
Related layer 1 and 2 protocol functions
New spectrum allocation and spectrum re-farming
Active Antenna Arrays and Coordinated MultiPoint transmission (CoMP)
Carrier Aggregation (CA) including specific signaling and scheduling
Heterogeneous Networks (HetNet) including small cell (indoor and outdoor) deployments in conjunction with WiFi
Self-Organizing Network (SON) and interference cancellation (eICIC)
LTE/LTE-Advanced deployment and rollout strategies and its relationship with already-deployed 2G and 3G networks
Remote-radio head (RRH) vs. pico-cell solutions
All-IP network architecture (core and radio access network elements and protocols)
Core network architecture and functions in great detail
EPS bearers and QoS applied to different bearers and data flows
New QoS mechanisms
Applications such as VoIP (VoLTE and SRVCC)
eMBMS
  Introduction
  LTE Principles
  LTE Physical Layer
  Multiple Antenna Techniques
  LTE-A Specifics
  MAC, RLC, RRC Layer
  LTE Access Procedures
  LTE Core Network Basics
  LTE Bearers and QoS
  Voice in LTE and Multimedia
  Backhaul and Transport Network
  M2M
Note: A Certificate of Completion will only be issued upon achieving at least 75% attendance for the course.
A strong knowledge of wireless communications systems is required
Experience with 2G or 3G radio technologies