IP Network Fundamentals with Practical Hands-On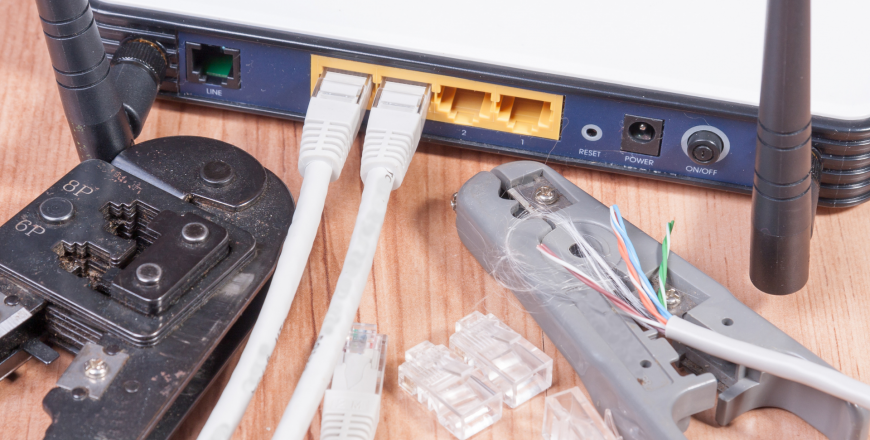 This course is a unique blend of telecom and IP technologies, tailored for network beginners interested in the challenging and exciting world of networking technologies. Course topics include essential technologies, structures, functions, and data transmission methods in modern LANs and WANs. Hands-on labs offer participants the opportunity to build a simple network from scratch, and then observe network behavior with a protocol analyzer.
Network Engineers, Designers, and Administrators
Product Managers who wish to launch IP-based services
Telecom Professionals with little or no IP background
Non-Telecom Professionals who are keen to learn the basics of IP technologies
Instructor-led Training
Classroom: 3 days
LIVE Virtual*: 21 hours
*Note:
A minimum of 6 or more participants are required for a company-based LIVE Virtual course to commence
LIVE Virtual courses can be conducted for 5 hours or 7 hours daily. Please note that the number of training days will be extended if you opt for 5 hours daily.
31 Jul – 2 Aug 2023 (Mon – Wed), GMT +08:00
If you are keen on attending the above scheduled course, please register your interest via our course enquiry form.
At the end of this course, participants will be able to:
Differentiate the popular communication models
Explain the functions of the IP suite of protocols
Describe the architecture of IP addressing
Design a medium size network addressing scheme
Explain the working of VLANs and Carrier Ethernet
Describe transport technologies used for IP, such as SDH, DWDM, etc.
Hands-On Lab explaining VLAN and Switching fundamentals
  Network Fundamentals
  Ethernet Networking
  IP Addressing
  Layer 2 Switching
  IP Routing
  Security
  Carrier Ethernet
  Transport Technologies
  Hands-On Exercises
Note: A Certificate of Completion will only be issued upon achieving at least 75% attendance for the course.